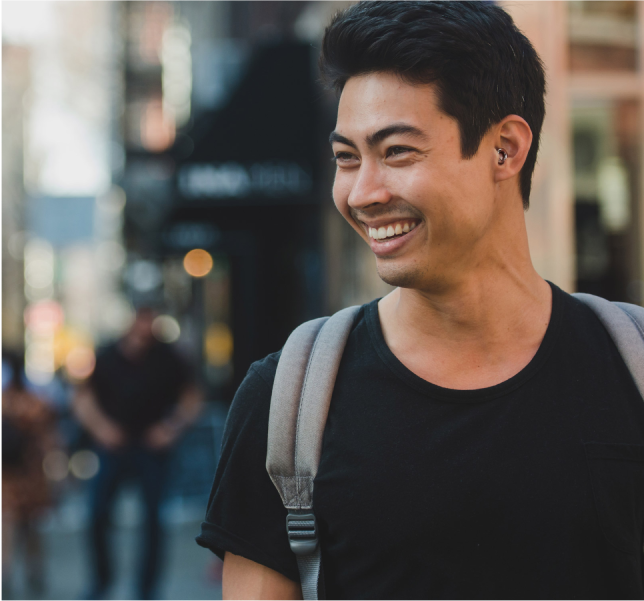 Take the stress out of travel
Employees that travel a lot for their work know the frustrations of being on the move all too well. And noise has a big part to play. Trying to send emails or finish that presentation in a busy airport isn't easy with all the distractions and background noise, and getting some much-needed rest on the flight feels nearly impossible.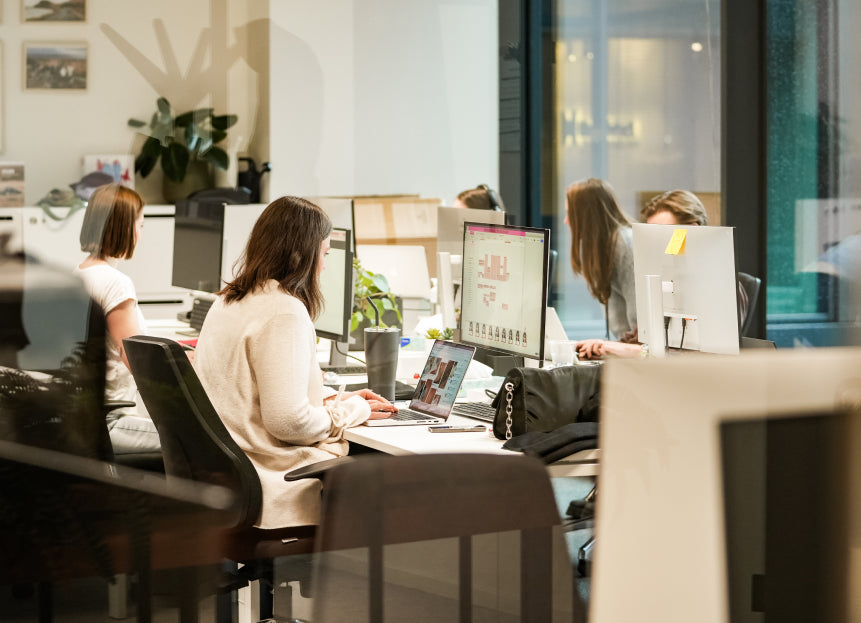 Turn down the noise with Loop
By arming your employees with a pair of noise-reducing earplugs, you give them complete control over their volume when they're on the go. From finding their focus on the train to taking some time to relax between transfers, Loop earplugs reduce noise by up to 27 dB, making travel a calmer, more enjoyable experience.And with a portable Carry Case to attach to their luggage, they're perfect for tuning out the world on the move.
Less noise. Less stress. Better traveling.
Wind down in peace

Focus on the go

Reduce triggering noise
Why Loop Quiet?
Maximum noise reduction

Up to 27 dB of noise reduction.

Lightweight & comfortable

Flexible silicone earplugs.

Always asnug fit

4 interchangeable ear tip sizes.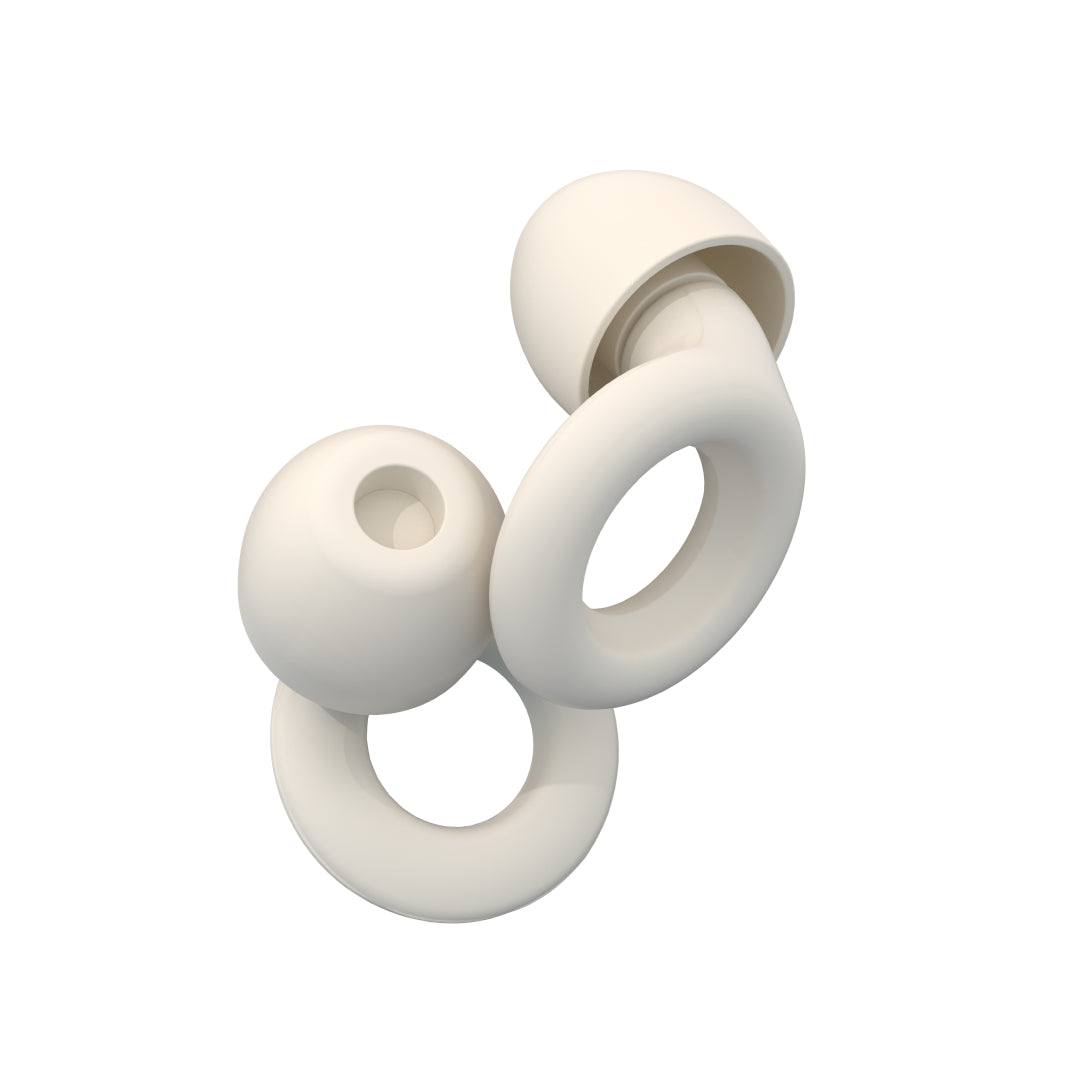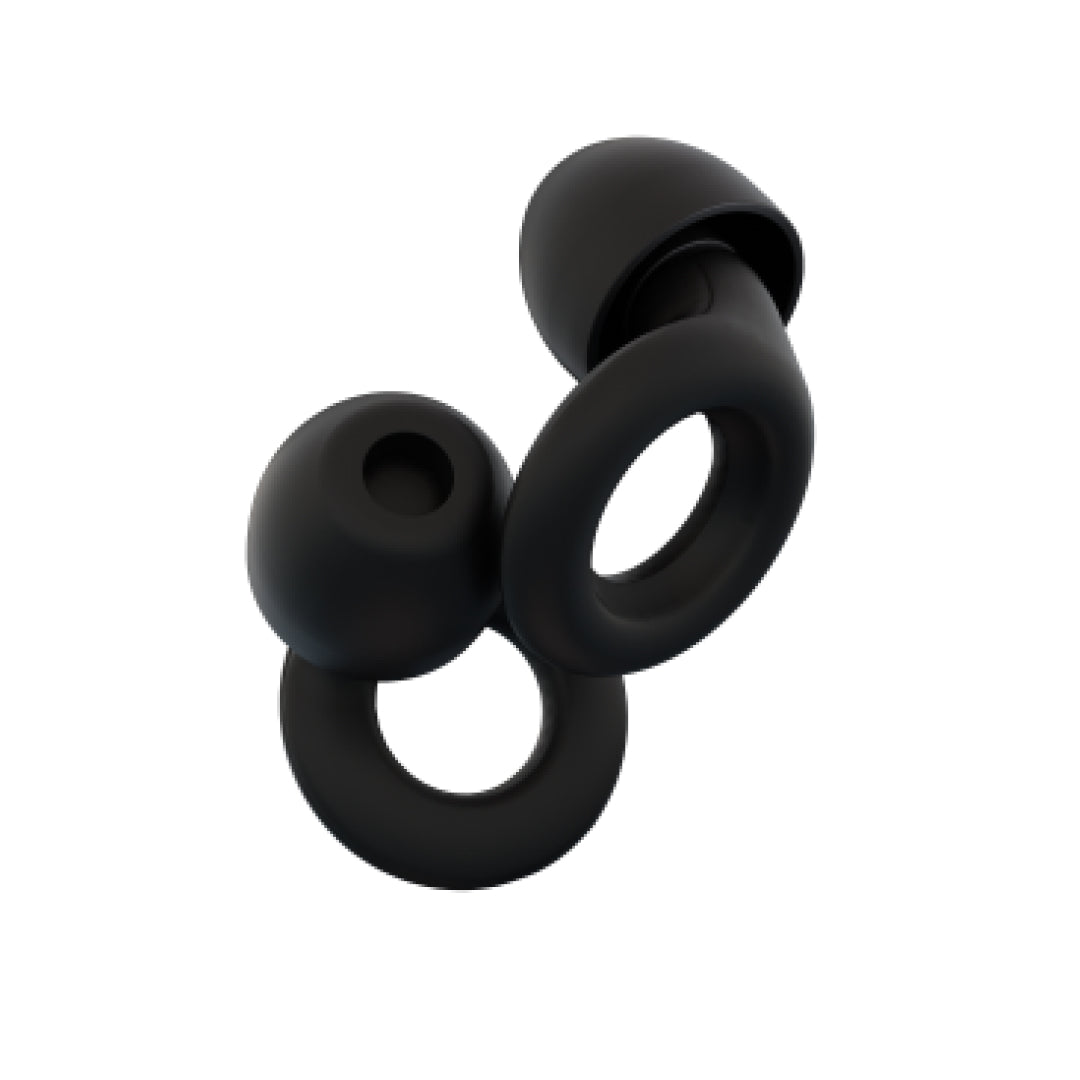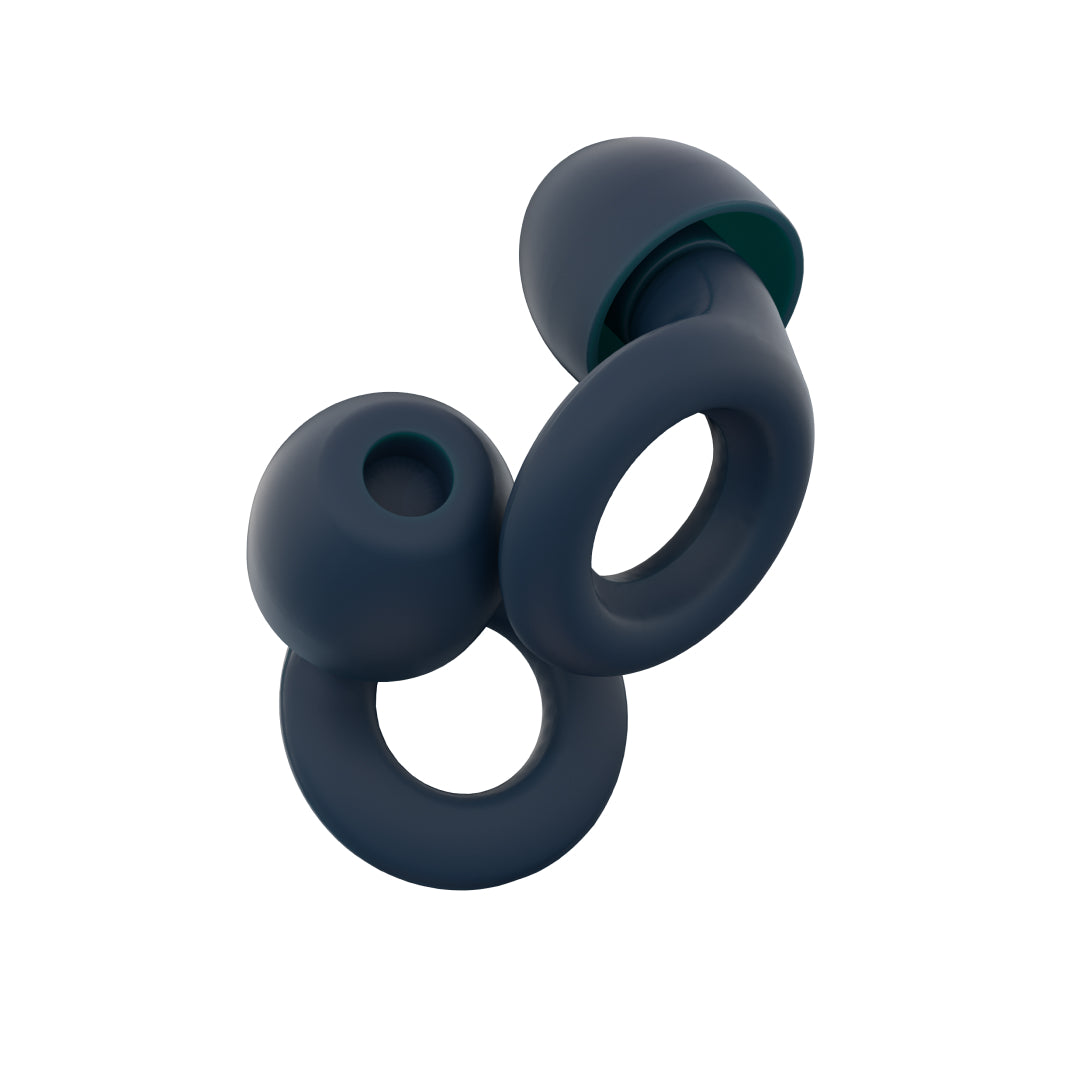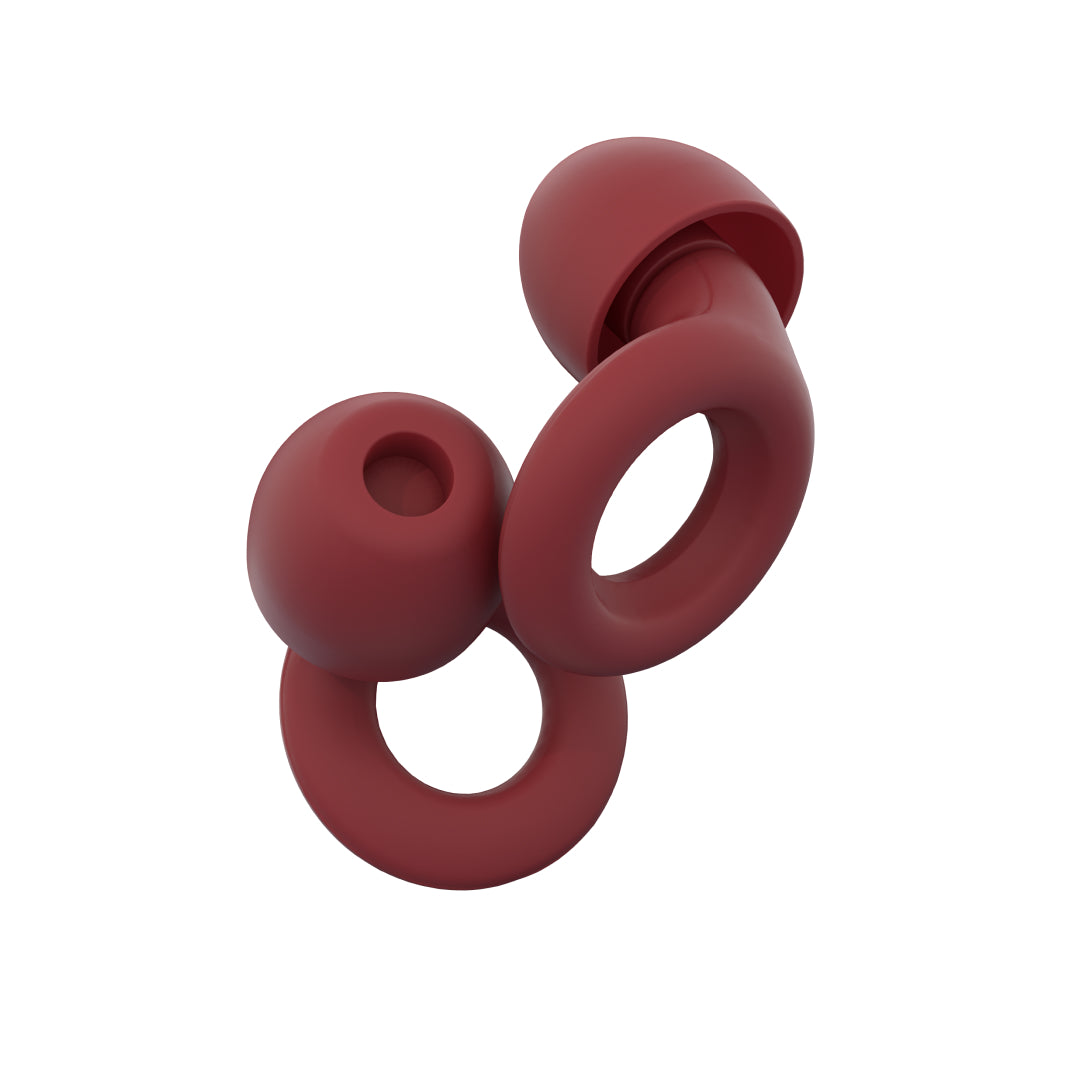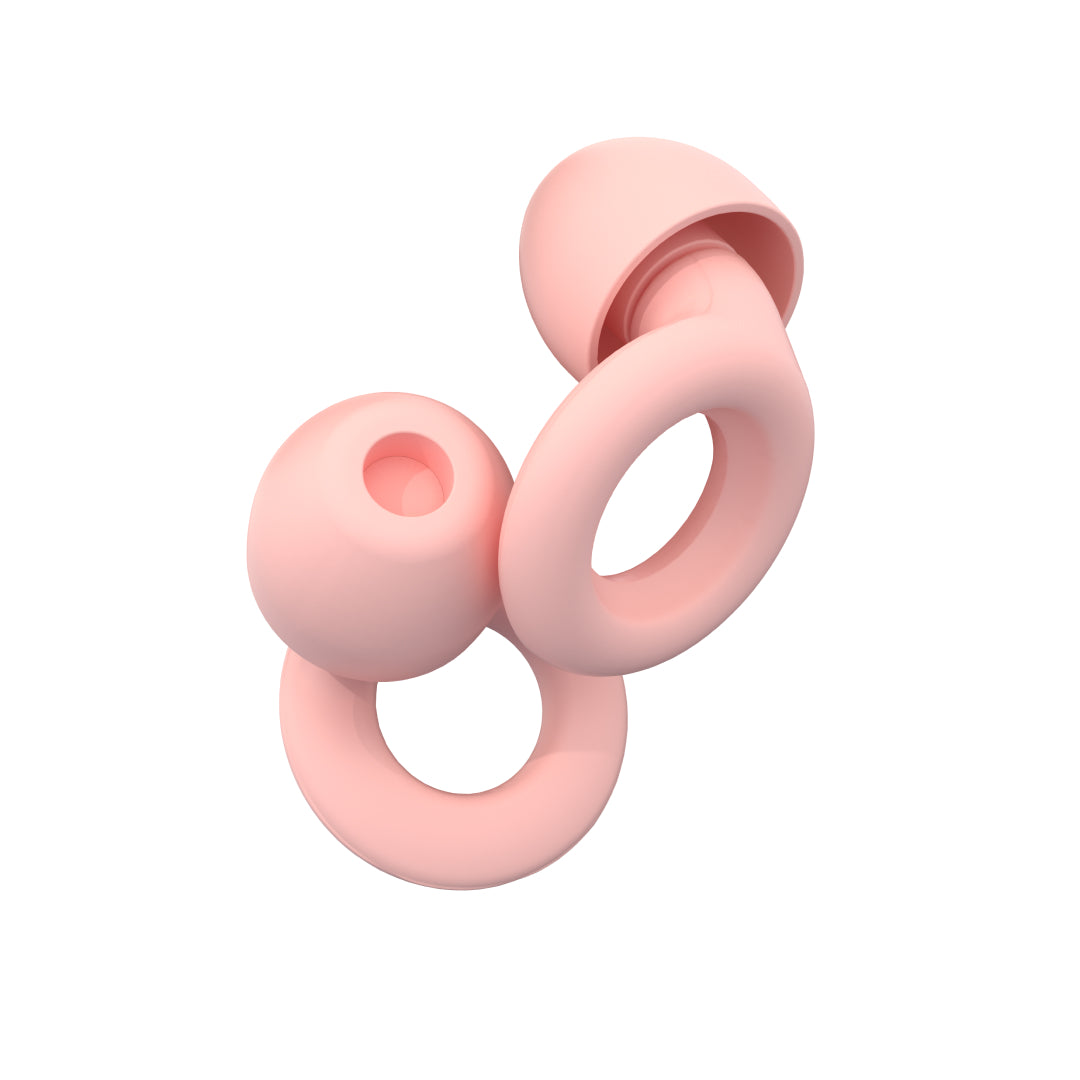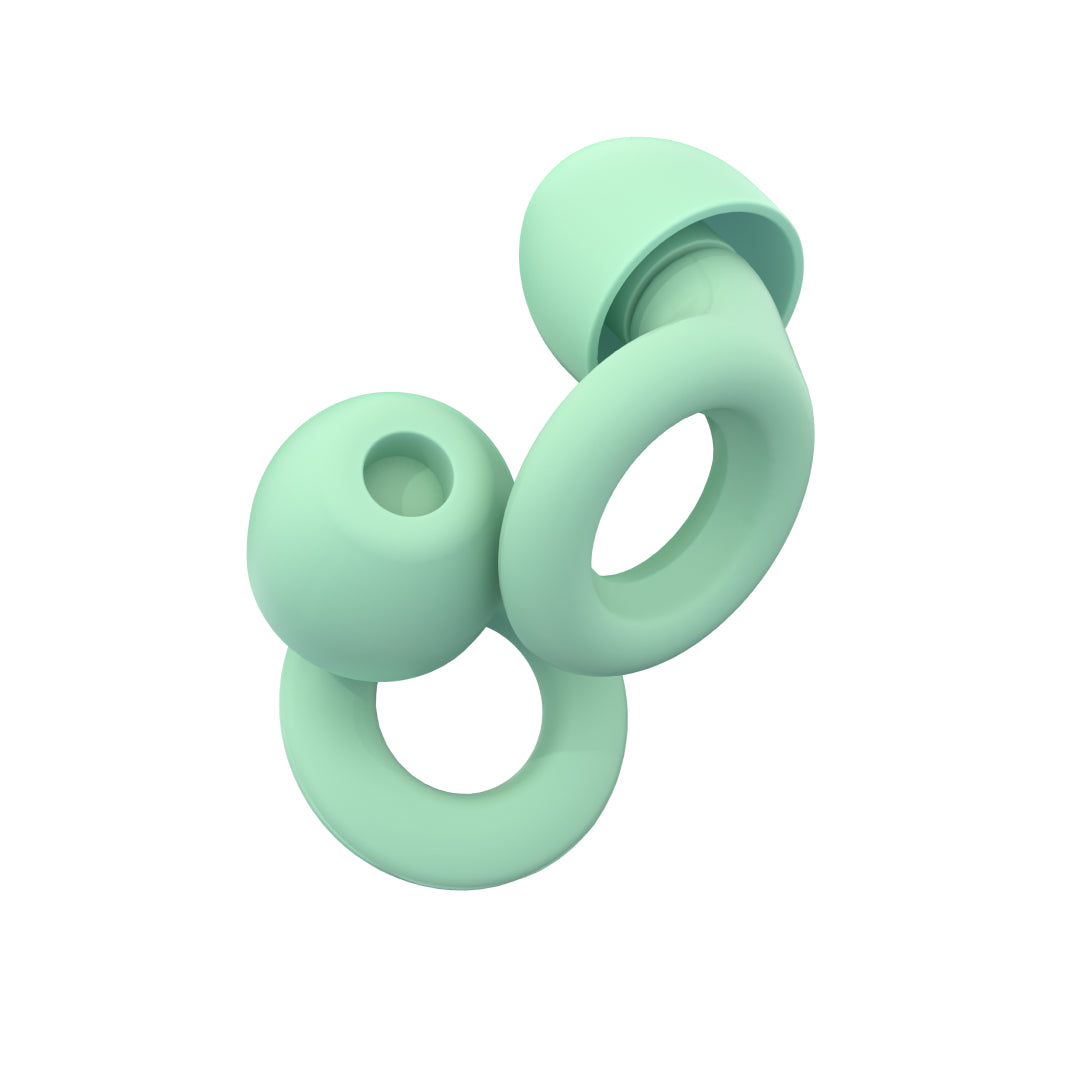 Quiet
Noise-reducing earplugs
Best at reducing maximum noise
Best for sleep and relaxation
Improves focus and creativity
Reduces stress and anxiety
Supports neurodiversity
Custom fit
4 interchangeable ear tip sizes

Lightweight & comfortable
Made from soft-touch silicone

Reusable & built to last
Designed for years of daily use
For orders over 2,000 sets, please contact our sales team.
View full details