The official Loop connector cord
Made for the modern-day professional, the Loop Link magnetic connector cord keeps Loops safe, secure and accessible on busy work days.

Whether they're on the way to the office, heading to a meeting or transitioning from work chat to deep focus, employees can take control of their sound in seconds with their Loops secured around their neck.

Unlock the missing link between productivity and employee satisfaction with Loop Link.
Create account
For orders over 2,000 sets, please contact our sales team
here
.
What you get

Loop link contains:

1 set of Loop Link
1 silicone carry pouch
Shipping

We offer free express worldwide shipping on all orders.
View full details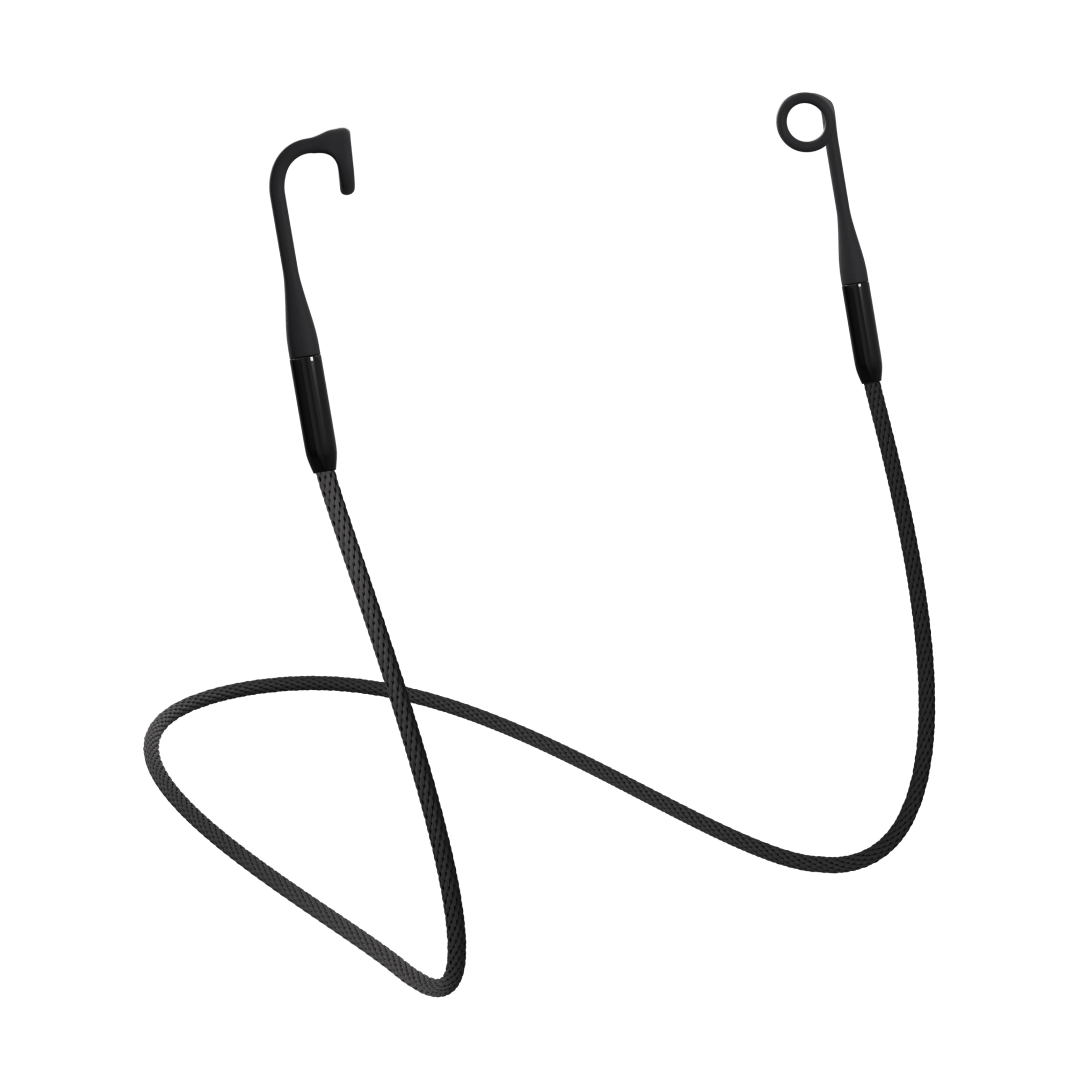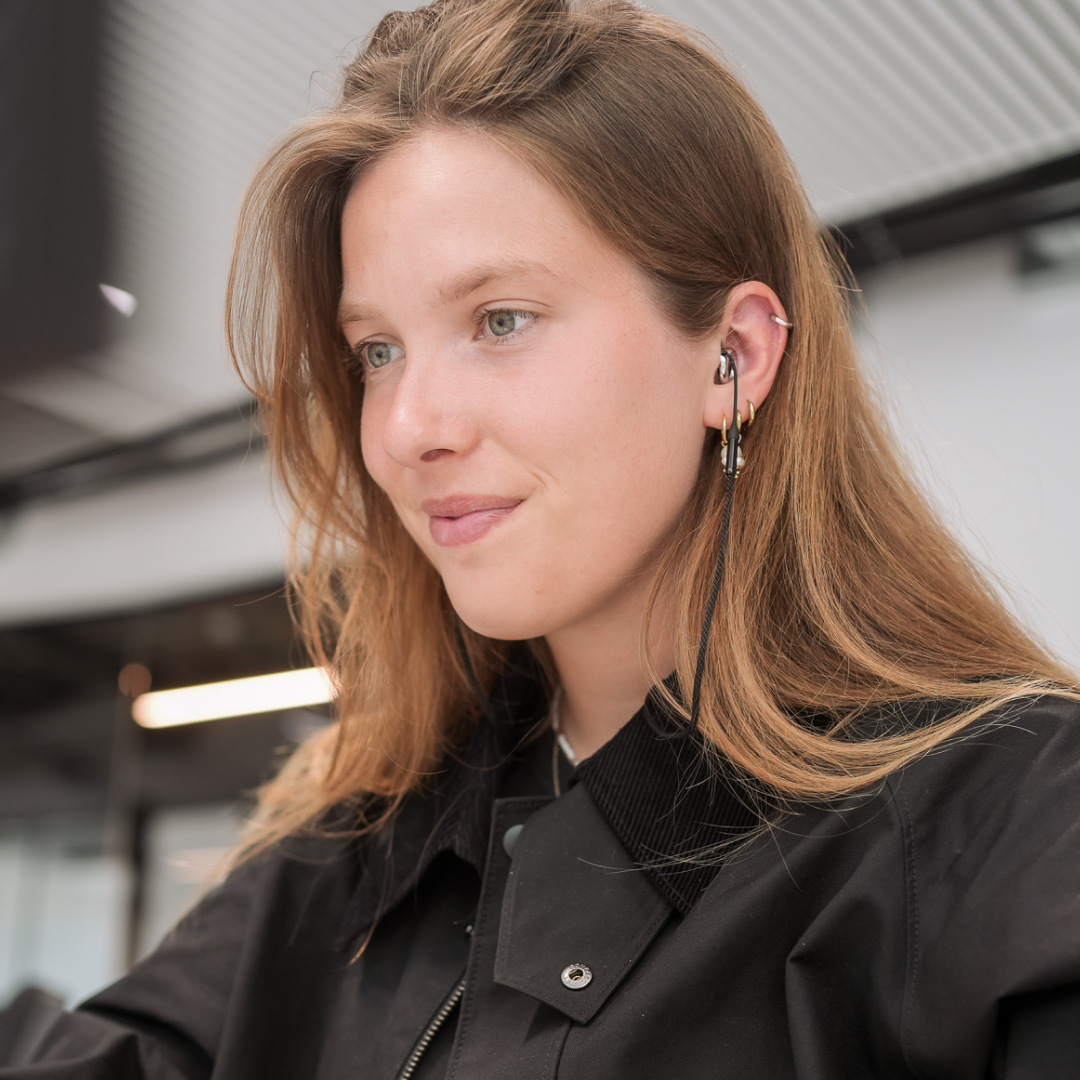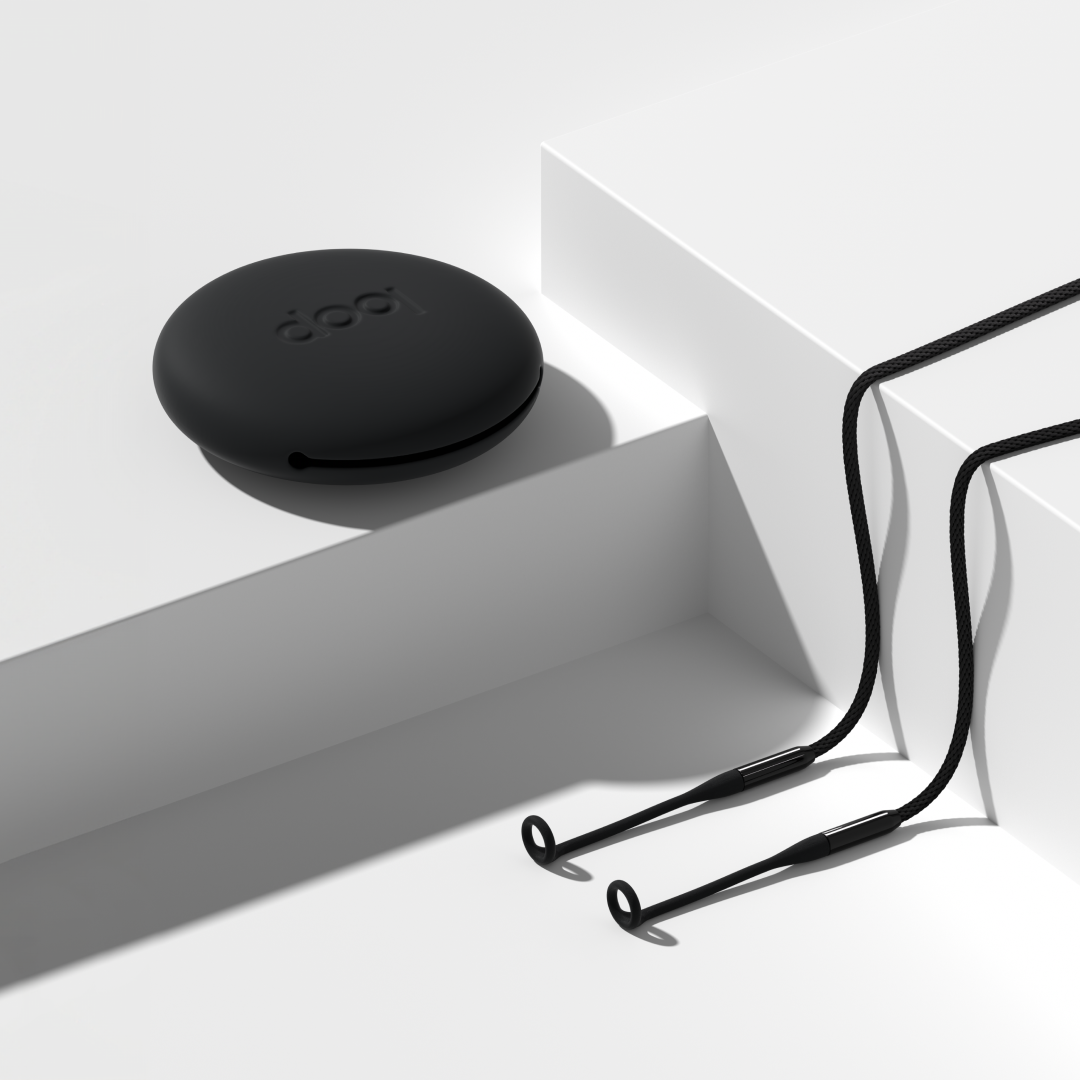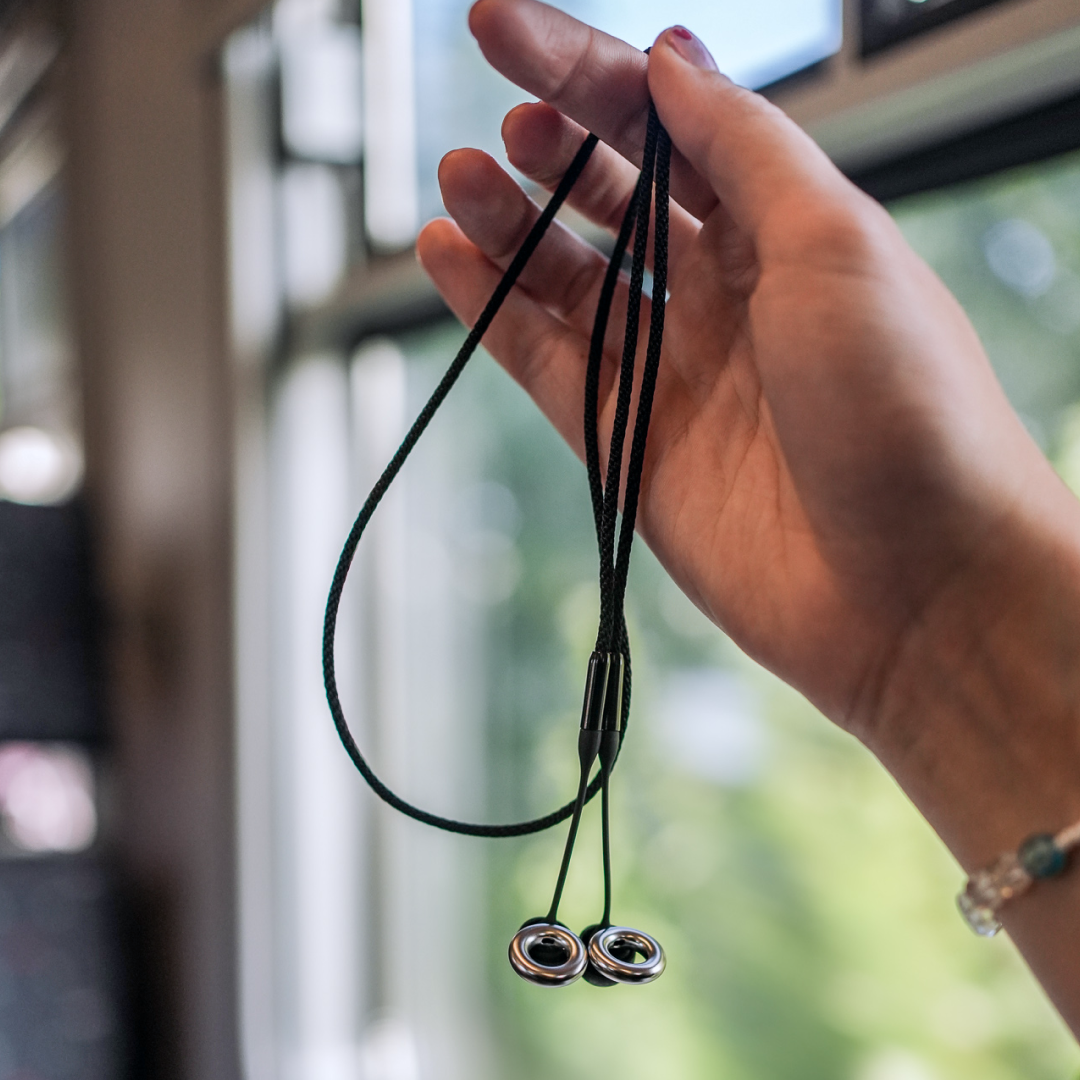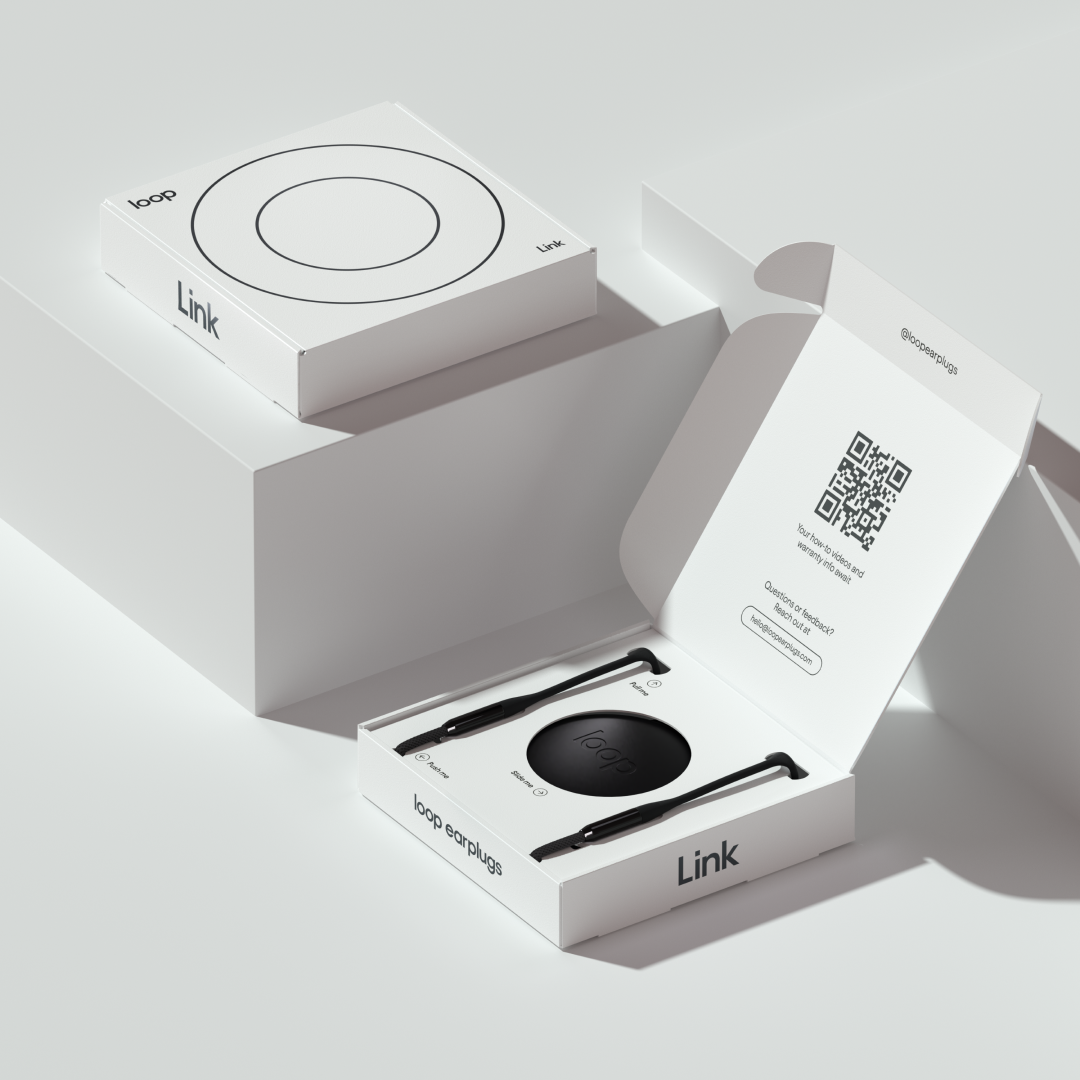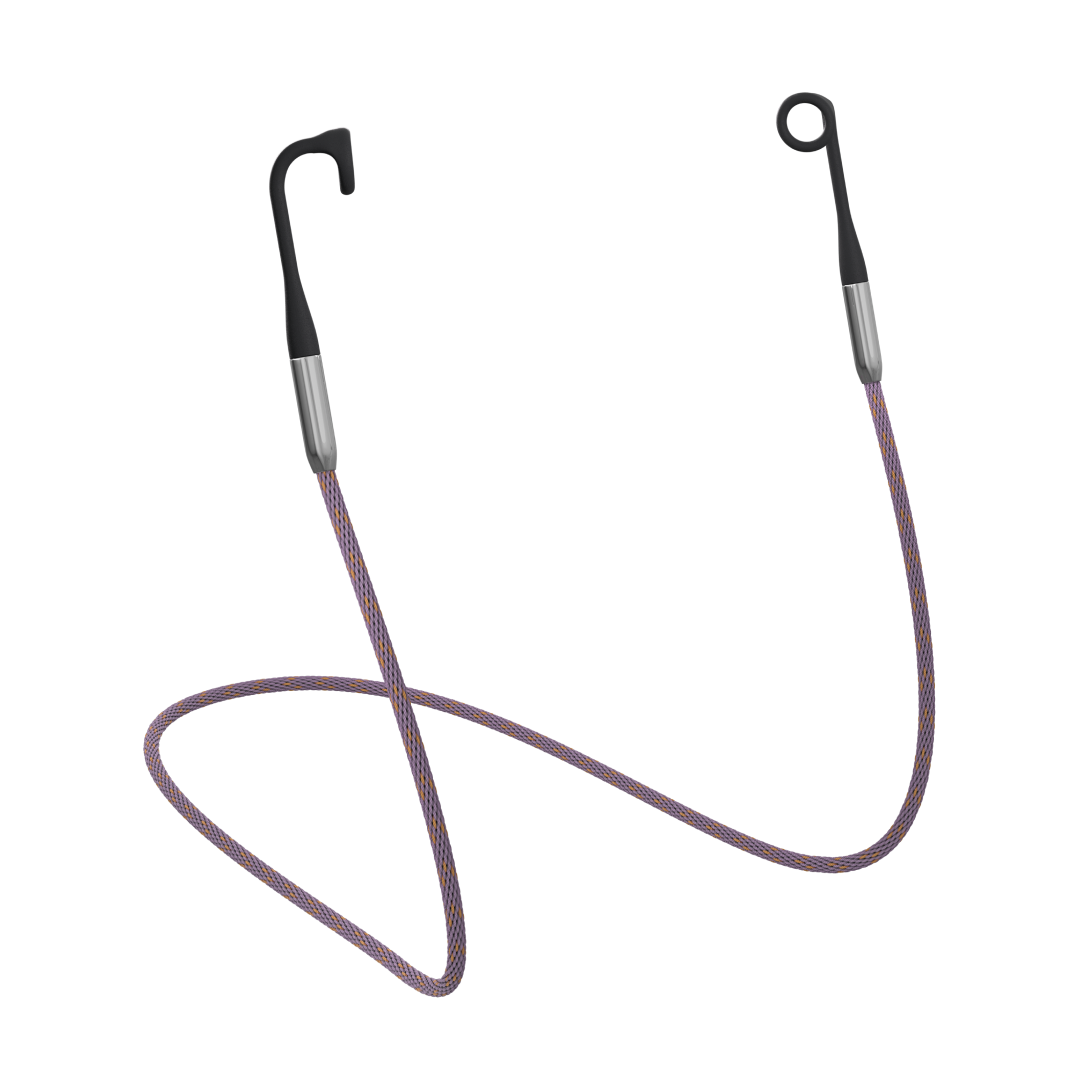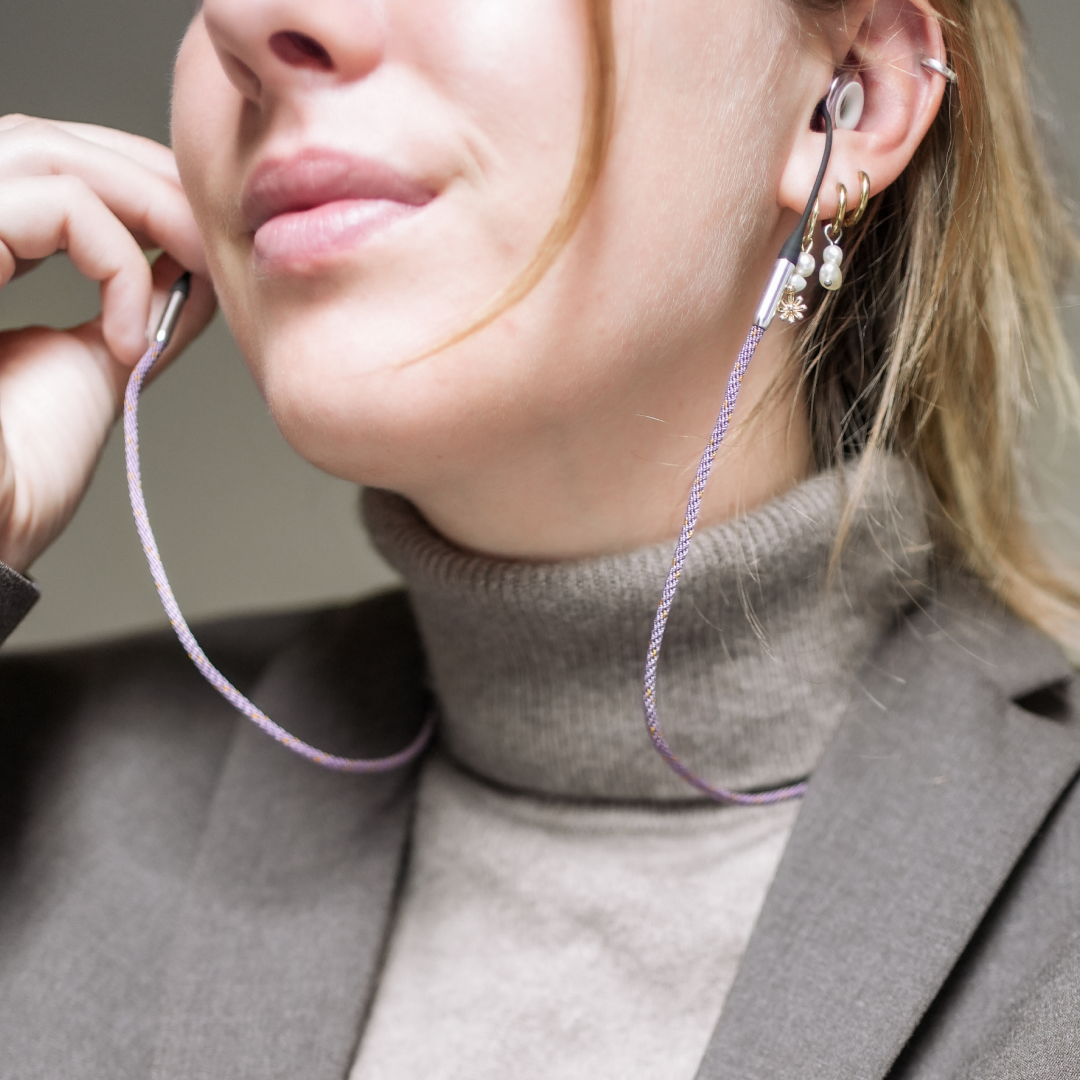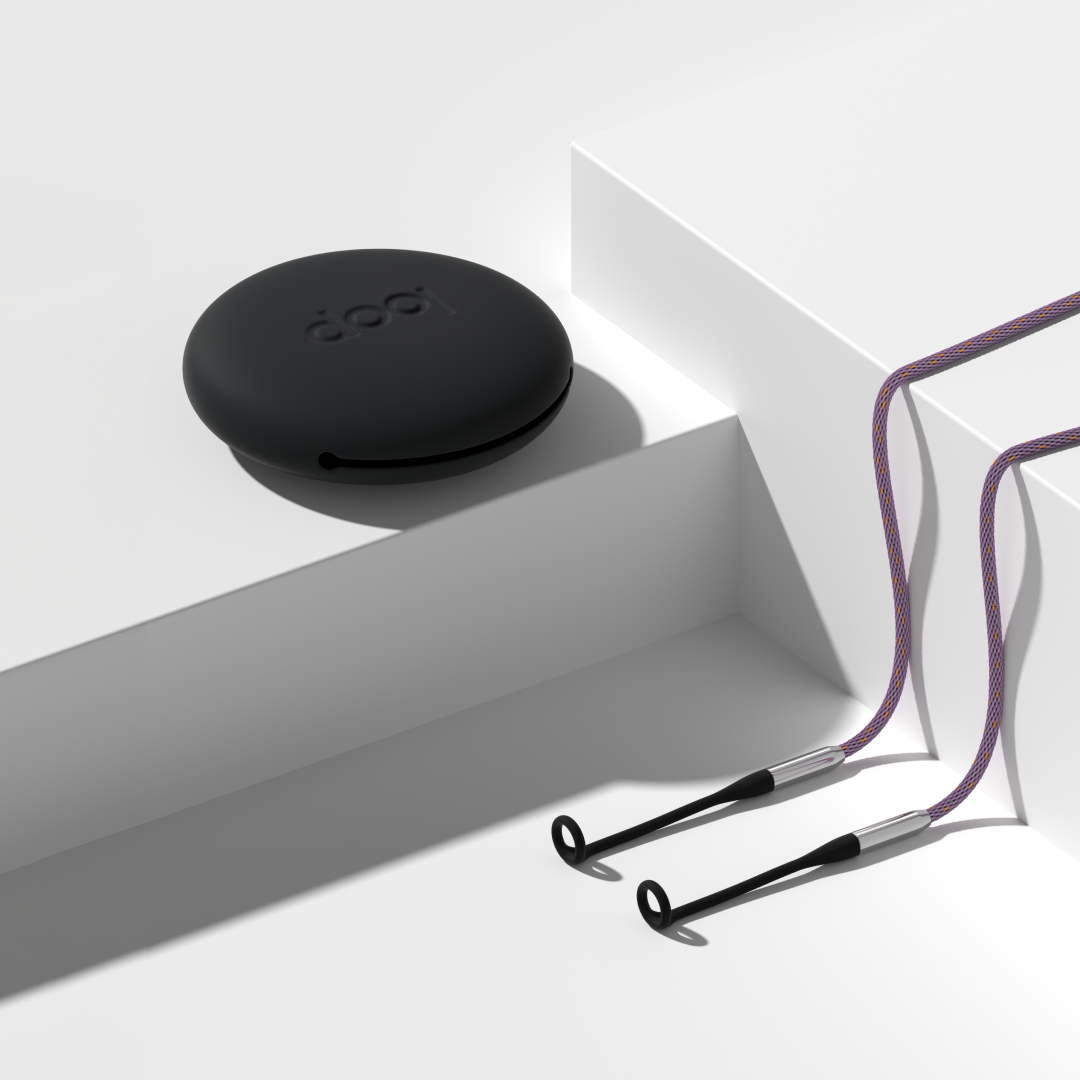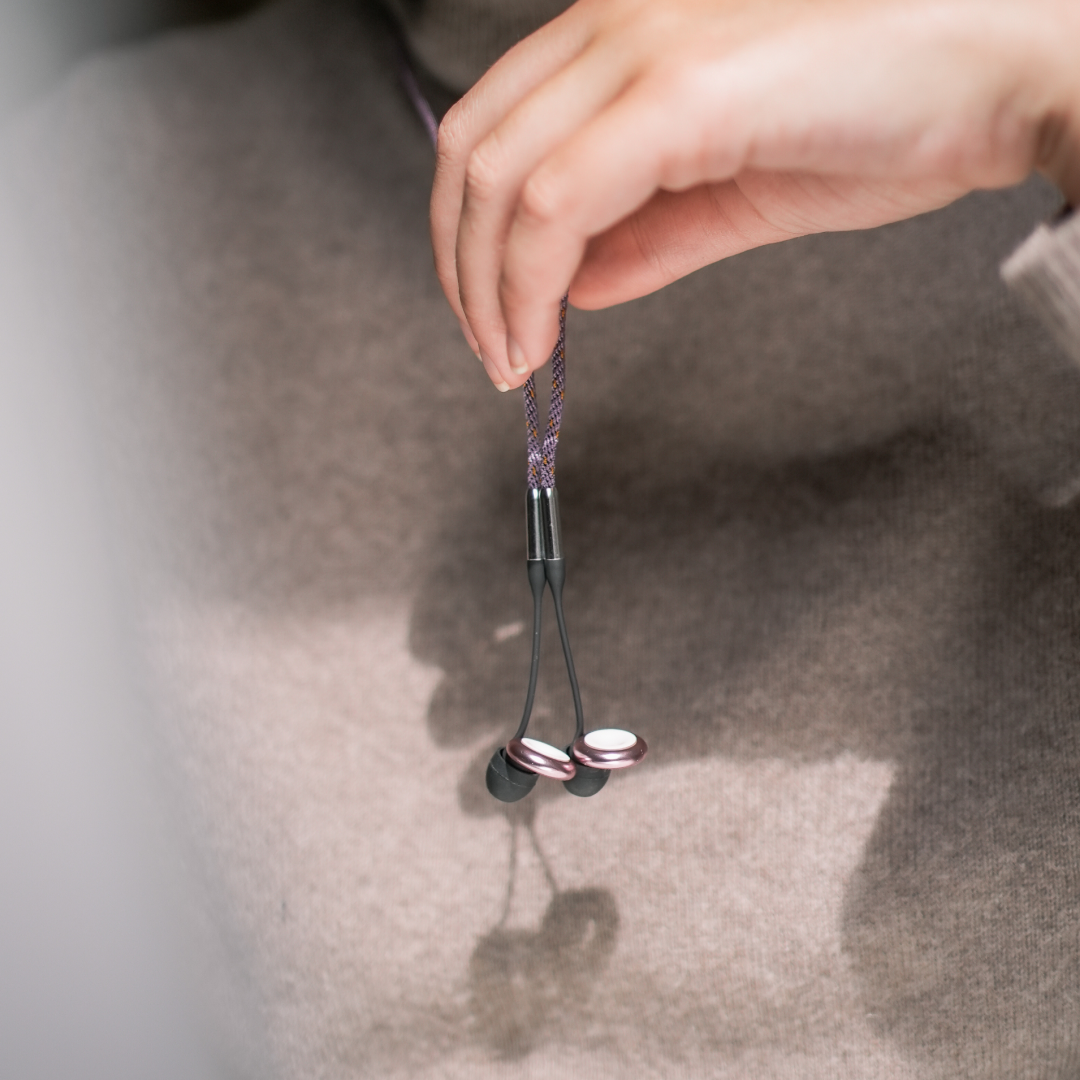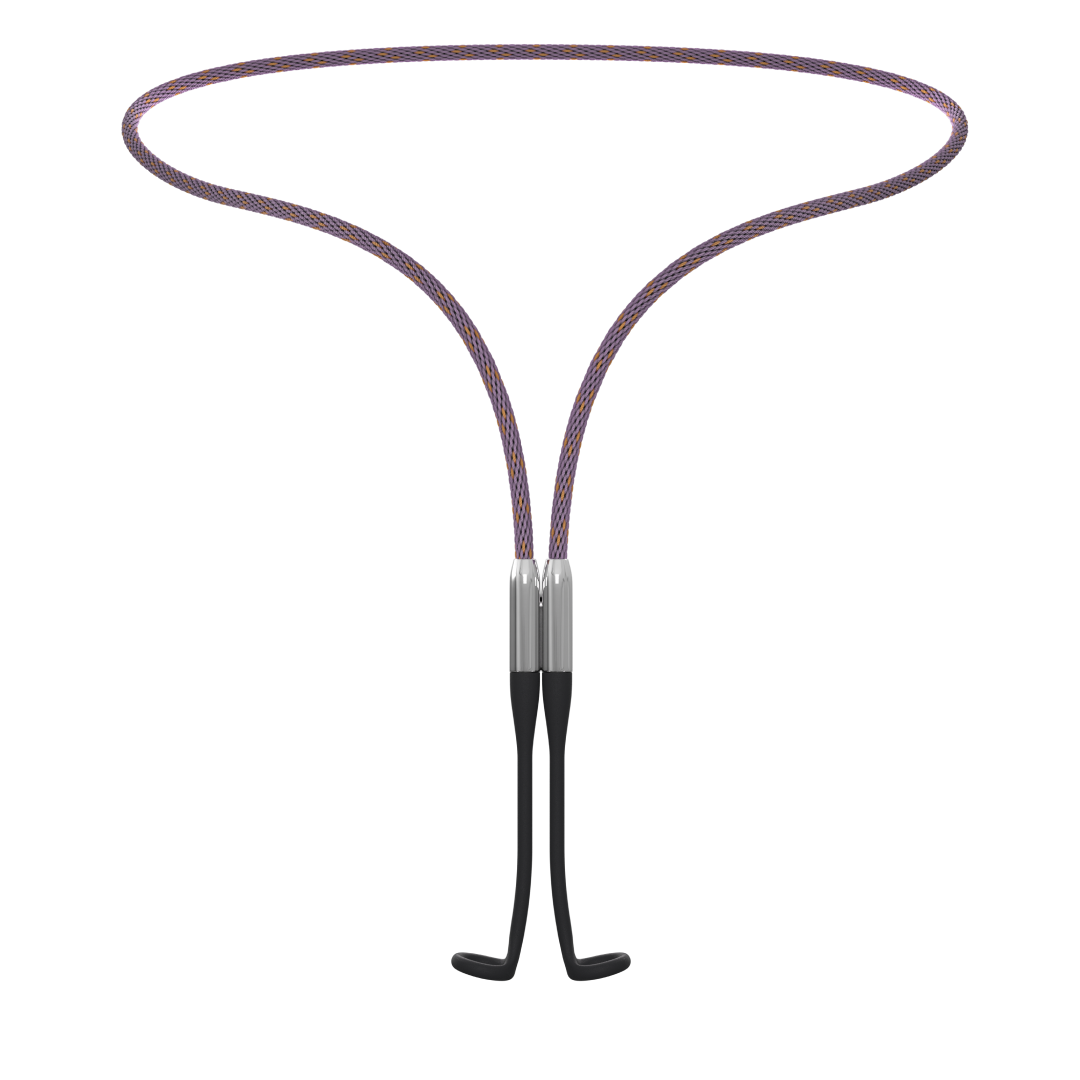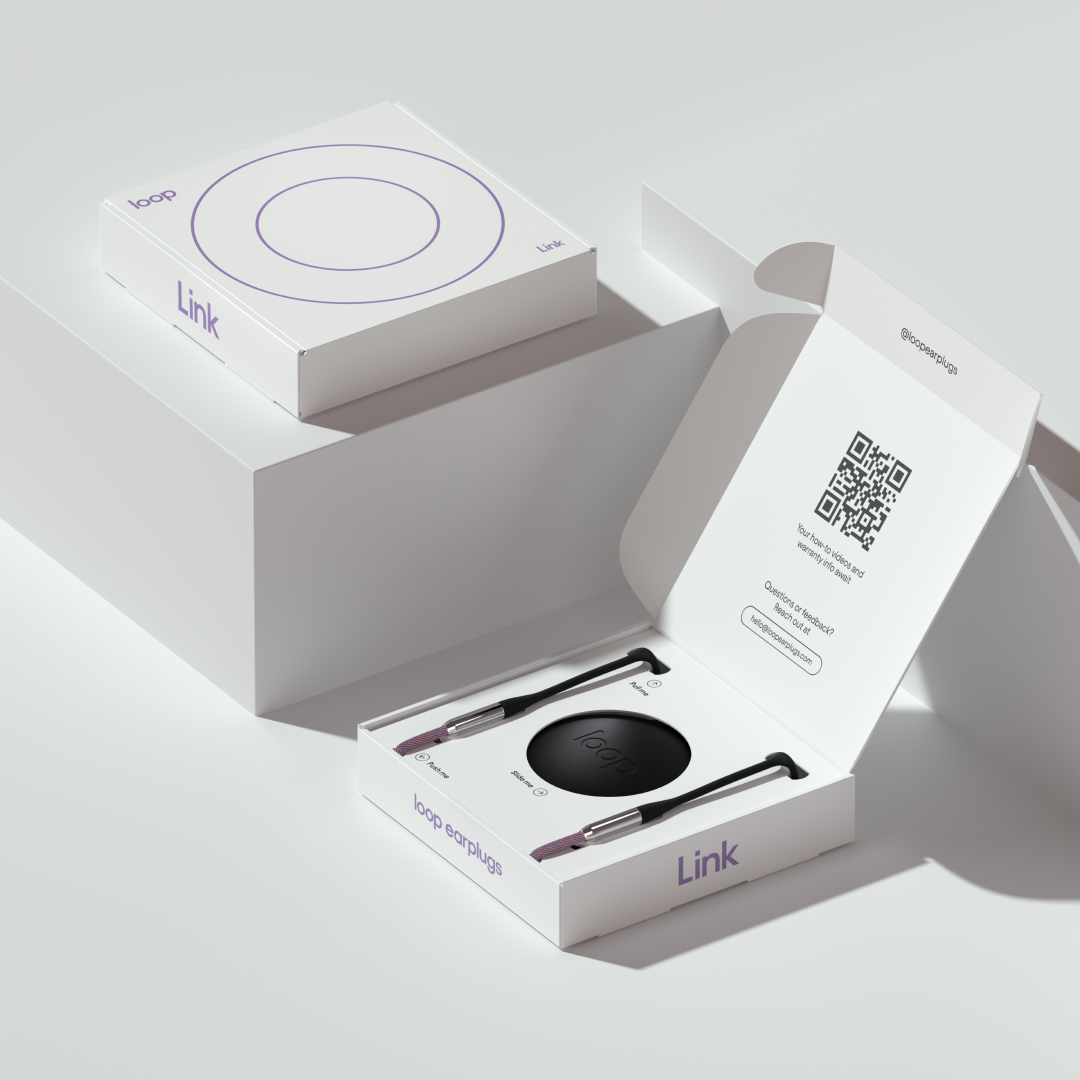 The official Loop connector cord
Achieve focus instantly

With Loops close to hand in the office, always.

Convenient and accessible

Effortlessly switch from business to leisure with Loop Link on the go

Enhance your brand image

Send a positive message about your business's commitment to employee satisfaction and well-being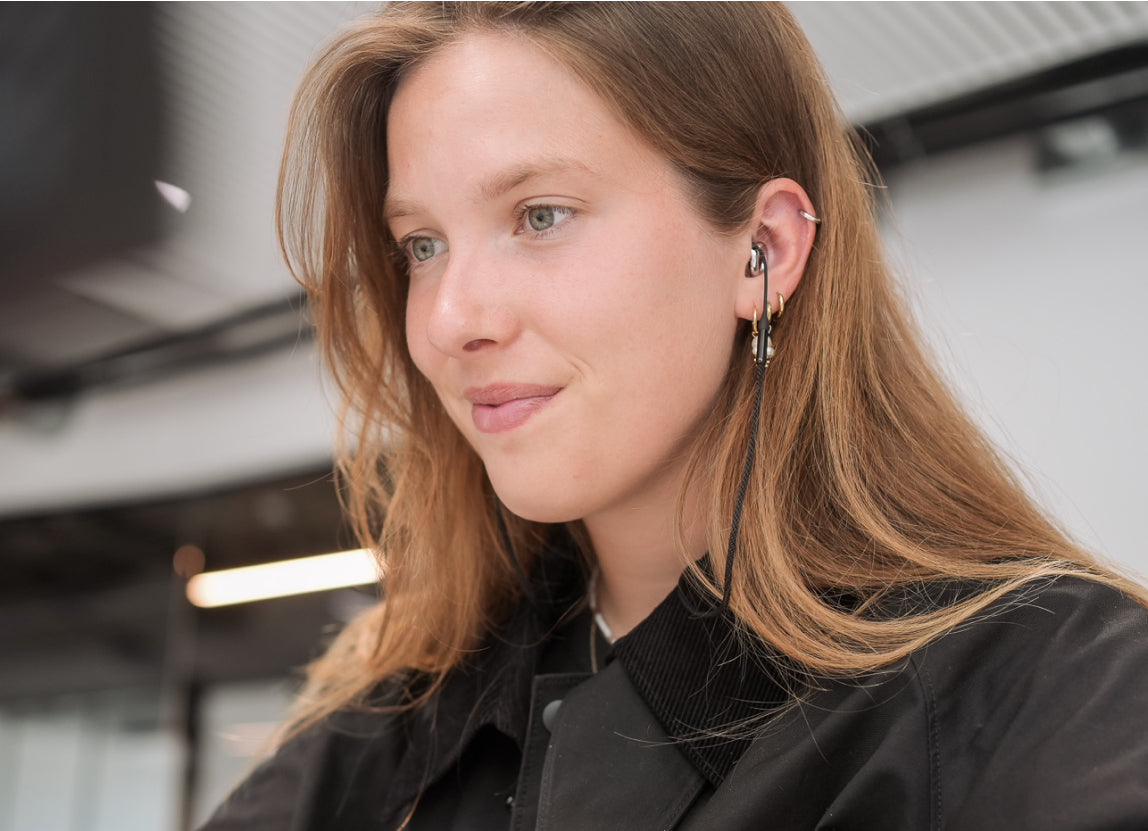 Keep your Loops close wherever business takes you
Employees can secure their earplugs around their necks within seconds, ensuring convenient access to their Loops wherever business takes them. Whether in the office, during their daily commute, or while away on business trips, they'll always have their Loops within reach.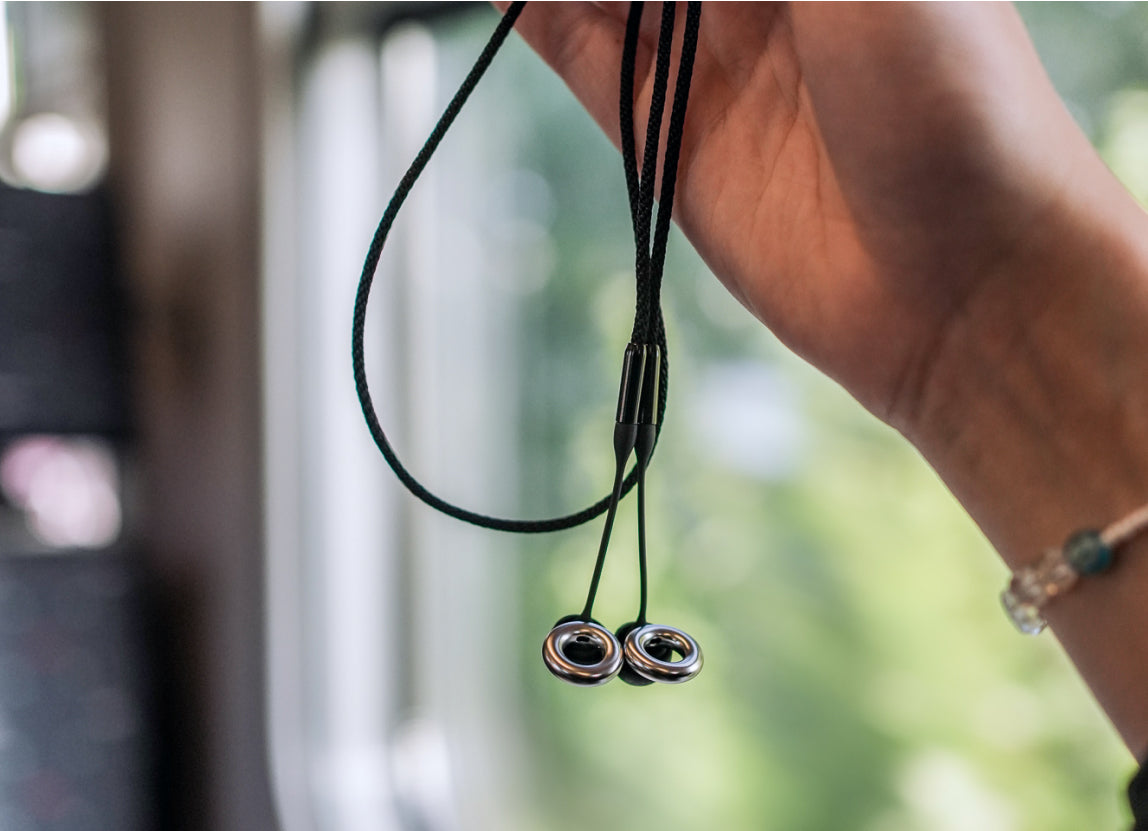 Unlock the missing connection between productivity and employee satisfaction
Featuring a magnetic closure and tug-resistant stems that hangs around the neck, Loop Link establishes a convenient, easily accessible bubble for employees in the workplace. Seamlessly transition from chatting with colleagues to achieving instant focus within seconds. 
Secure your Loops in 1, 2, 3
Align

Align the silicone ring on your Link with the Loop ear tip.

Attach

Push the Loop through the opening – no need to take off the ear tip.

Secure

Place around your neck and snap the magnetic closure into place.
Conversation-friendly earplugs
• Best for co-working spaces
• Best for socialising (clear speech filter)
• Improves focus and creativity
• Reduces stress and anxiety
• Supports neurodiversity
Custom fit
4 interchangeable ear tip sizes
Lightweight & comfortable
Made from soft-touch silicone
Reusable & built to last
Designed for years of daily use
Create account
For orders over 2,000 sets, please contact our sales team
here
.
View full details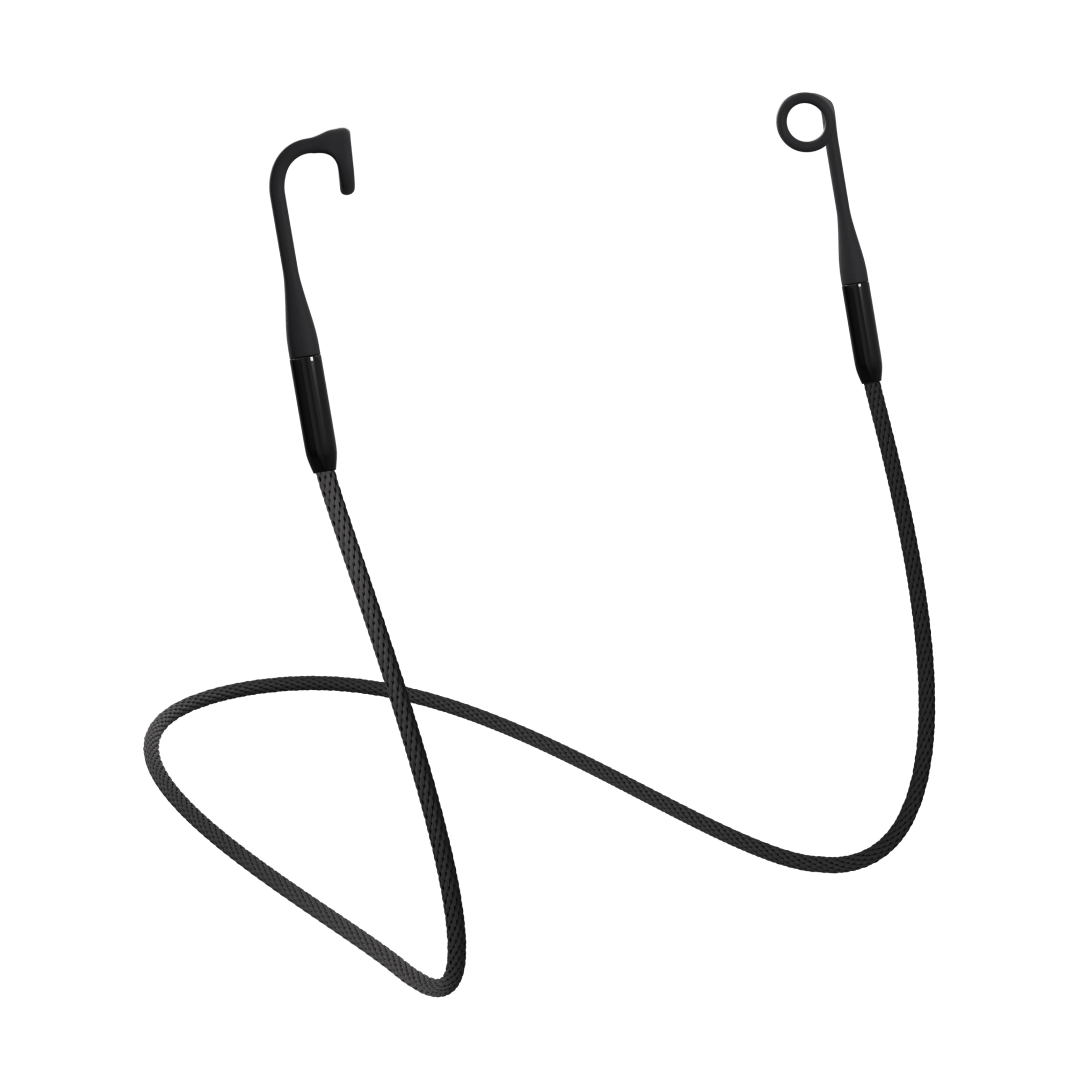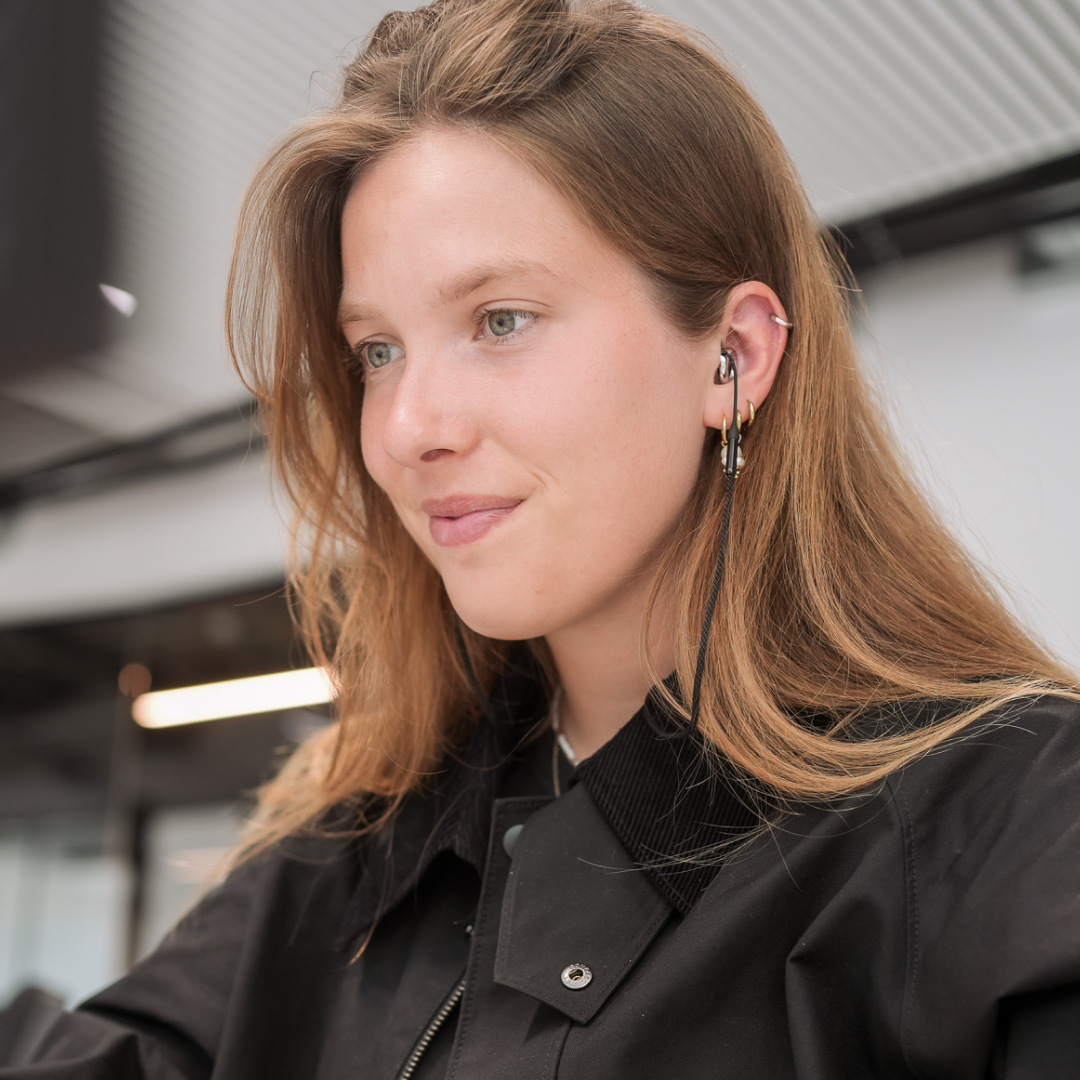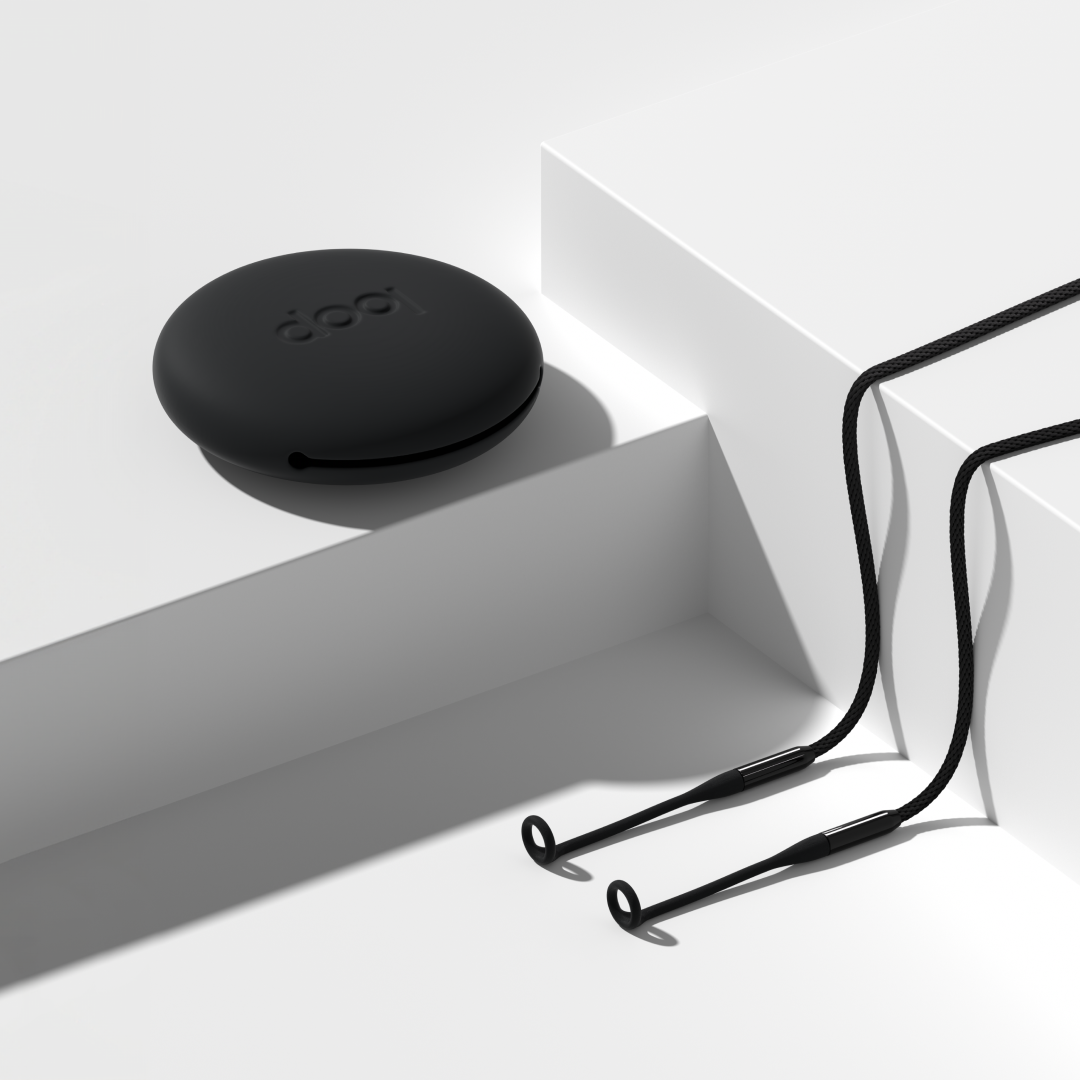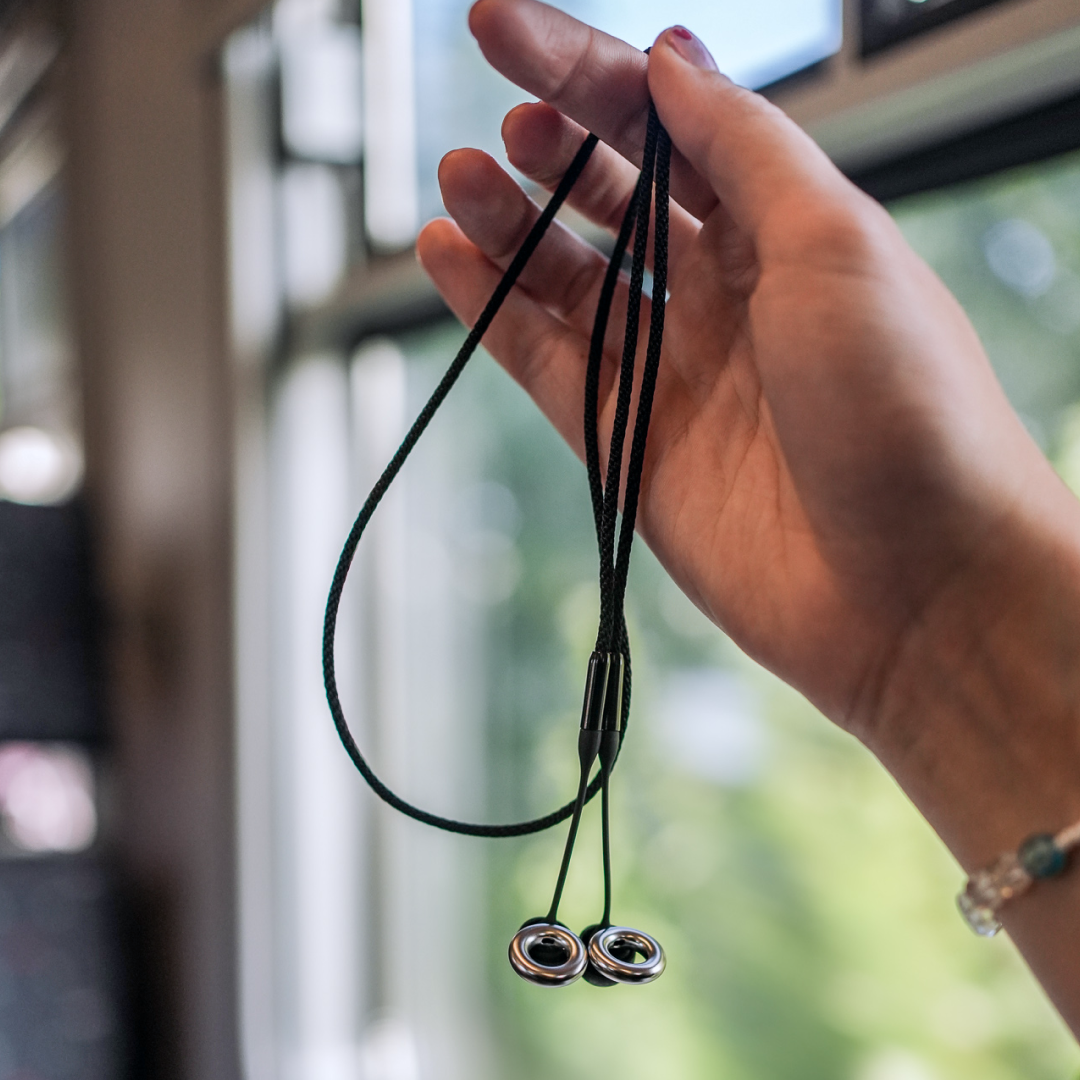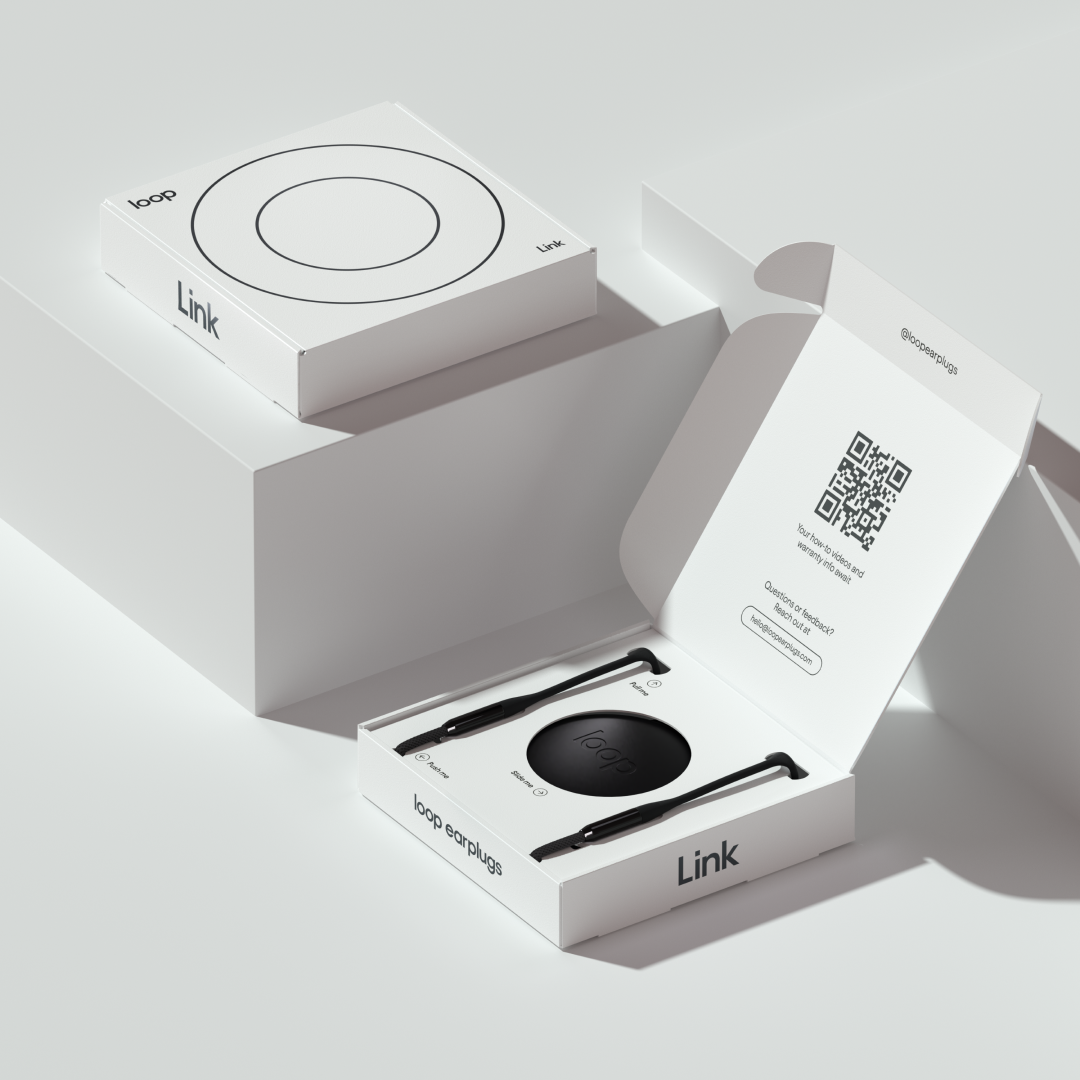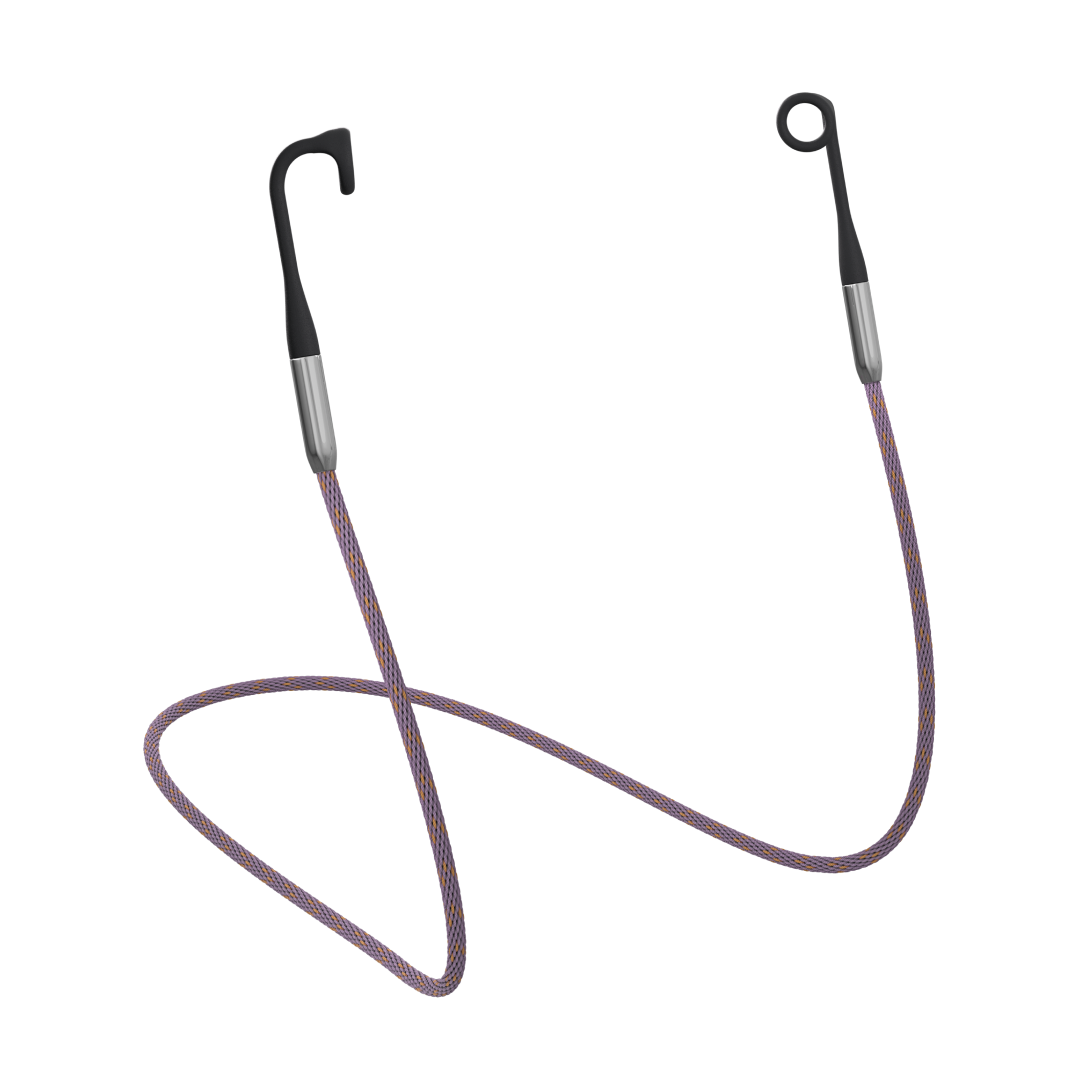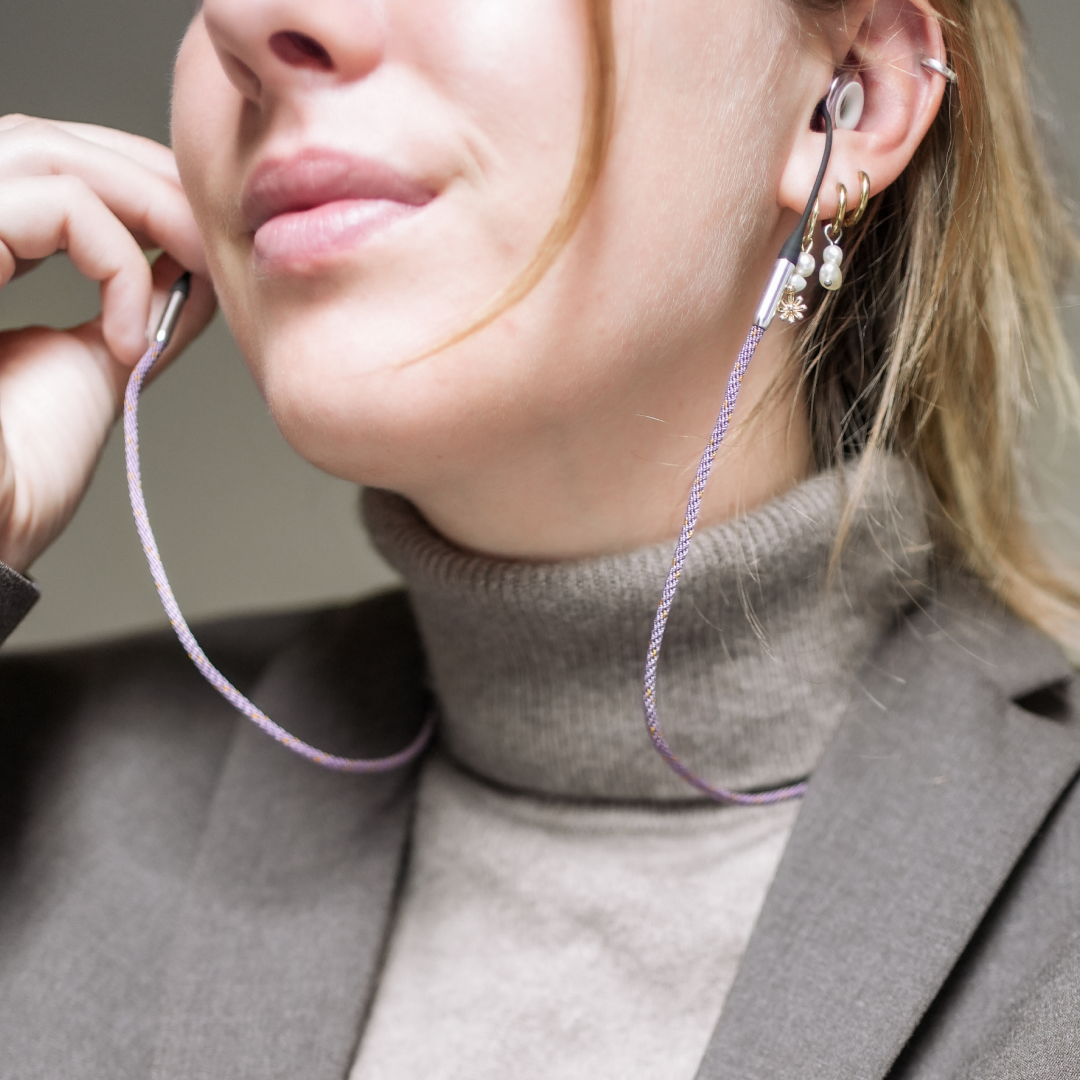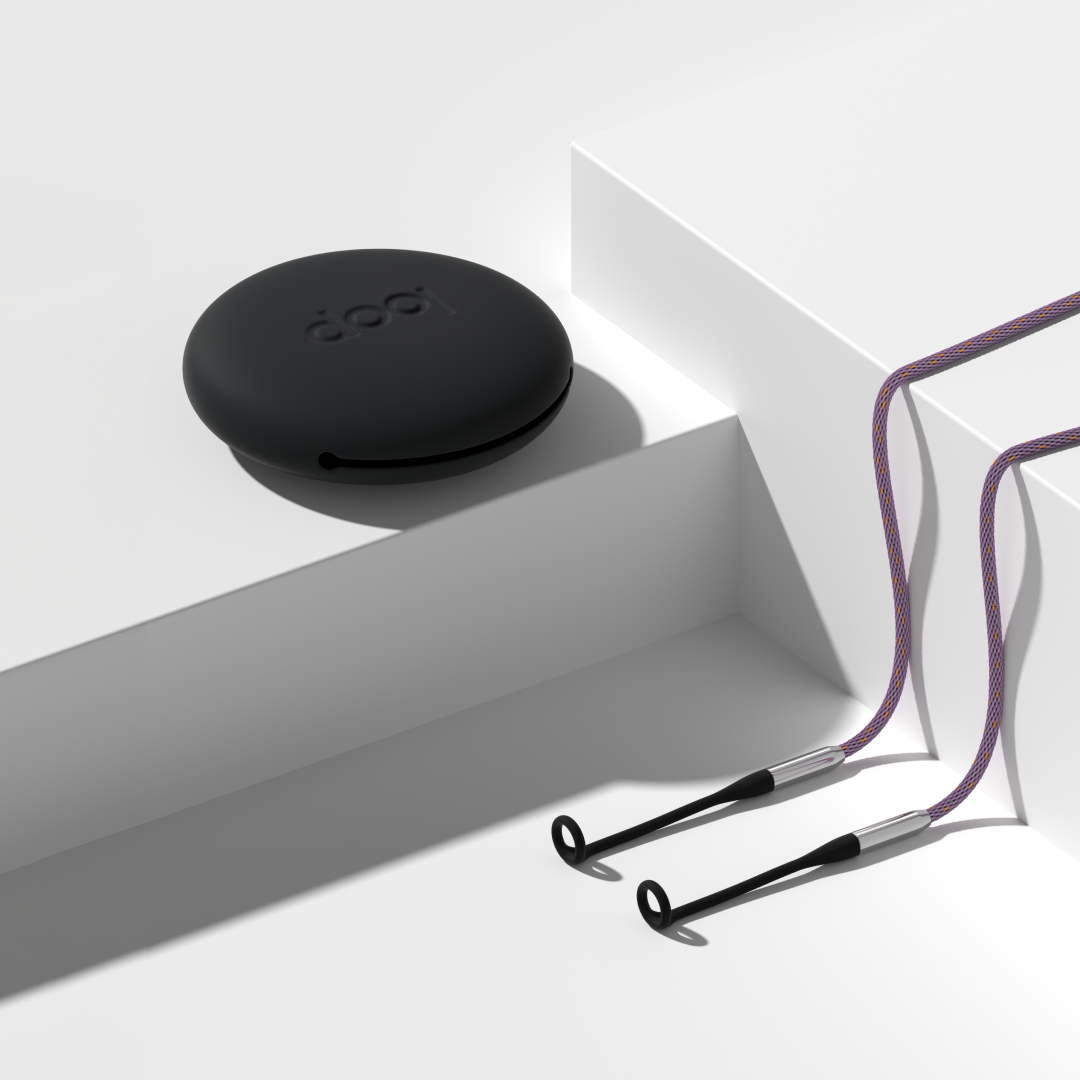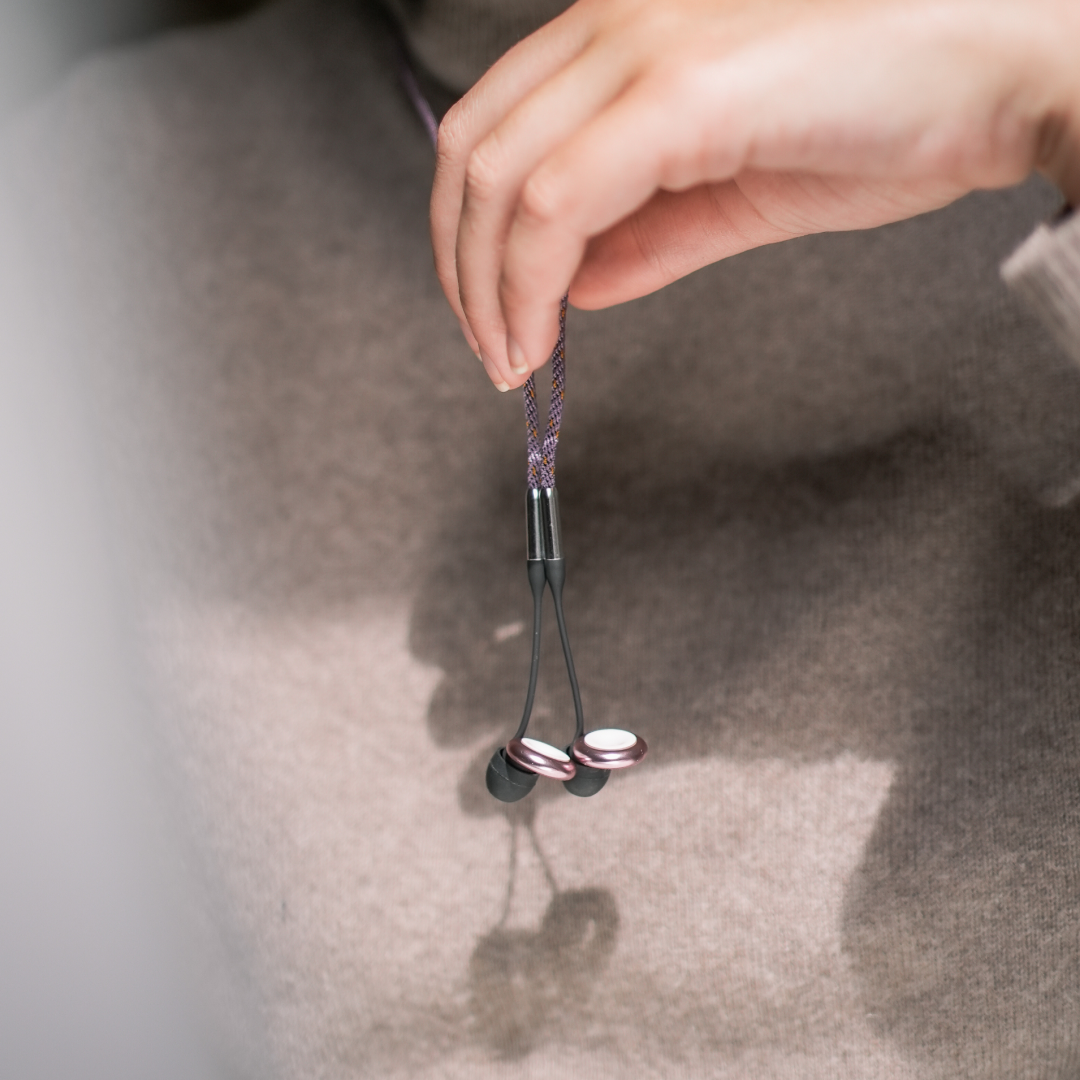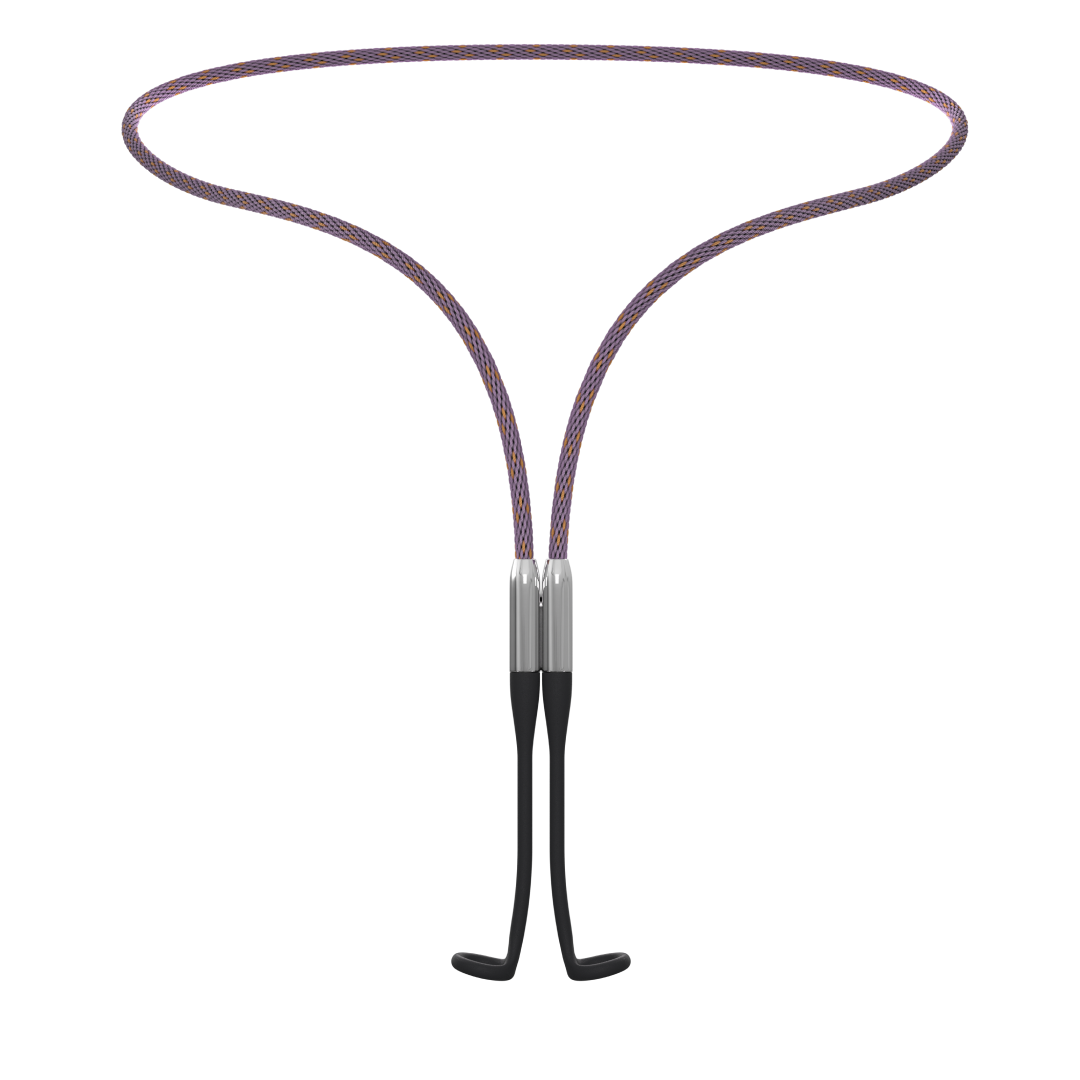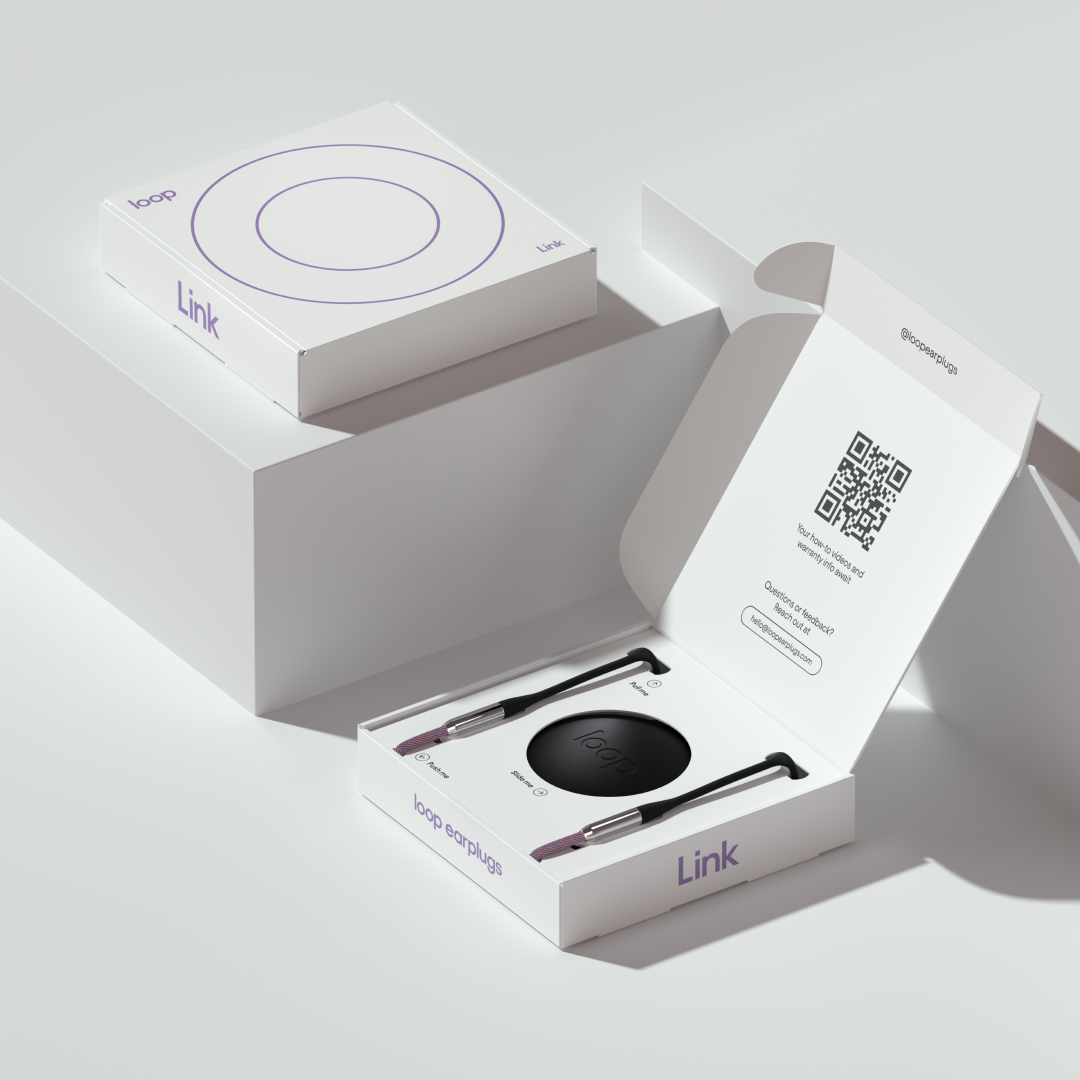 Frequently asked questions
What is the minimum order quantity?
The minimum corporate order quantity is 150 units. If you have an order of fewer than 150 units, feel free to order directly on our website.
When will I receive my order?
The lead time of your order depends on the order quantity. On average, the lead time for your order will be within 2 weeks after offer approval.

How can my people use Loop Engage Plus at work?
Loops Engage Plus earplugs are designed to block out distracting background noise by up to 16 decibels to enhance focus and boost productivity. Thanks to a cleverly engineered filter, Loop Engage also keeps speech sounding clear and natural, making it easy to socialise and collaborating with colleagues.  When they need to get their head down and work, employees can simply pull their Loop earplugs out from their case, pop them in their ears and find their flow. Plus, with the Loop Mute accessory, your people can add an additional 5 dB of noise reduction to really get in the zone. With a range of bold colours to choose from, there's a Loop to compliment every office style.
What makes Loops a great corporate gift?
By gifting your employees a set of Loops, you're empowering them to take control over their environment and find their focus. Giving them the tools they need to reach their full potential and take charge of their career.
How do I get in touch with the team?
You can reach out to business@loopearplugs.com with any questions or special requests. We'll be more than happy to help in any way we can.
Do you sell Loops for wholesale?
We currently do not resell Loops to wholesalers.
Can I customize the Loops?
Yes! We offer the Custom Gift Set, which is customized packaging for single or duo box orders. You can add gift sets with an order from 500 units.
With each Custom Gift Set, you can choose any earplugs from the core Loop range alongside a Loop Link connector cord, tailoring each gift to whoever you're shopping for.
Plus, with the option to customize the outer sleeve with your brand and logo, and add a personal message inside, you can give something truly magical this season. Learn more.
What are the Terms & Conditions?
You may find the Terms & Conditions for corporate orders here: Terms & Conditions.