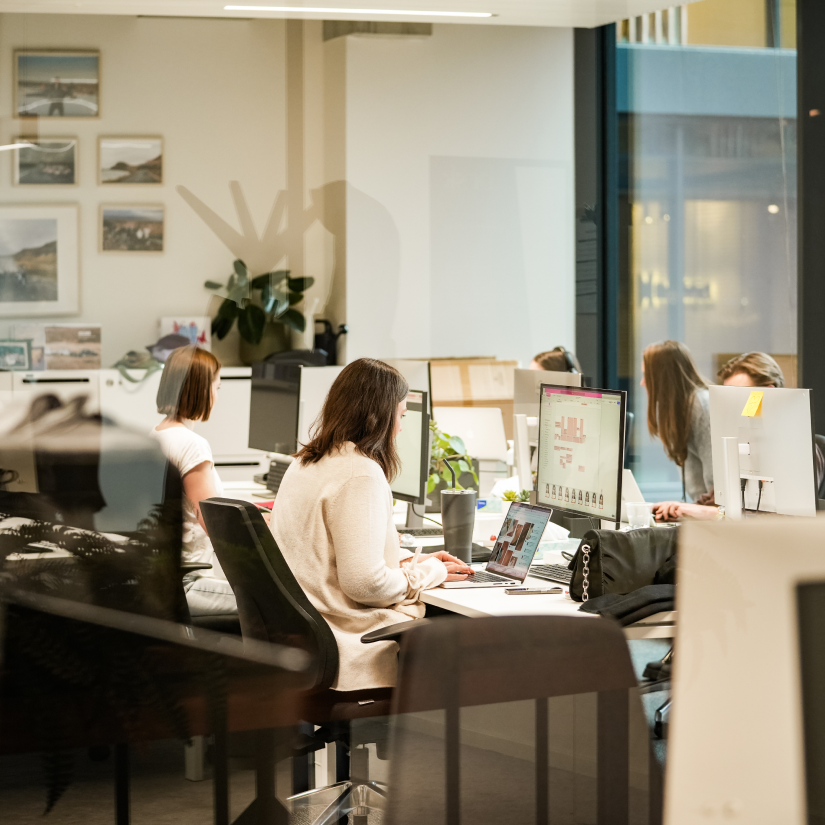 Supporting high-performing teams around the world
When it comes to corporate gift ideas, finding something worthwhile can be tough. You want it to be thoughtful, useful, good for their well-being, and have a positive impact on the business. But there aren't many low-cost gifts that tick all those boxes. That's why savvy founders and business leaders all over the world give their teams Loop earplugs.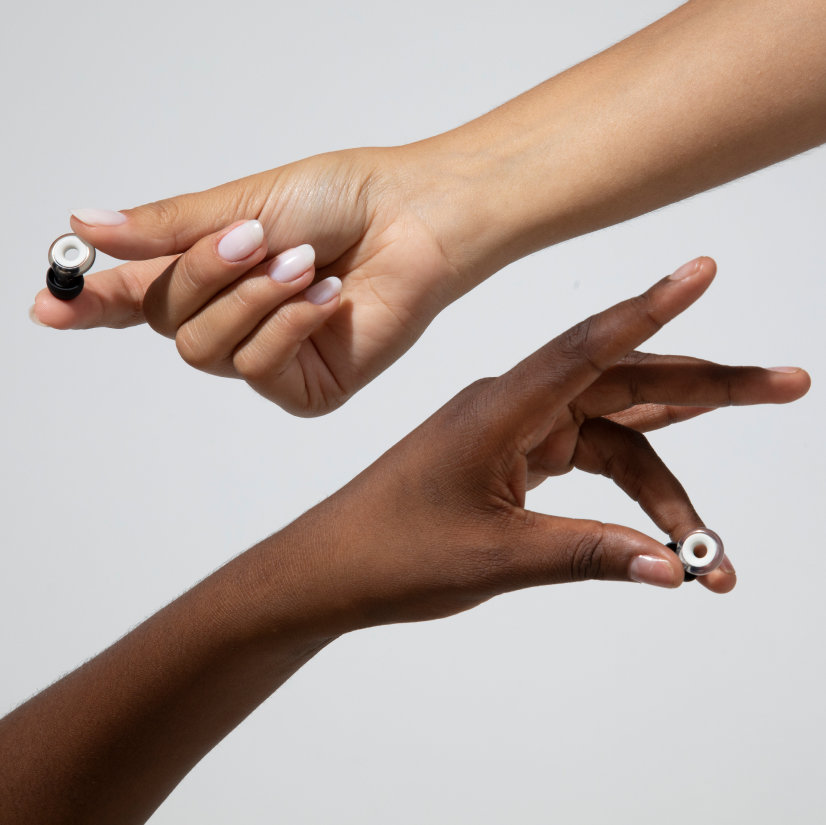 Small earplugs, big impact
Owning a pair of Loops empowers your employees to manage distractions and find their focus, helping boost productivity and increase overall performance. On the well-being front, they help reduce anxiety, lower stress levels, improve sleep quality and make the 08:30 train into work so much more bearable. They're practical, reusable, comfortable, and made to fit any style, making them the perfect gift for your employees.
A gift they'll thank you for
Fewer distractions

More focus

Better sleep

Stress-free commutes

Peaceful travel

Quieter me-time
Loved by top employees at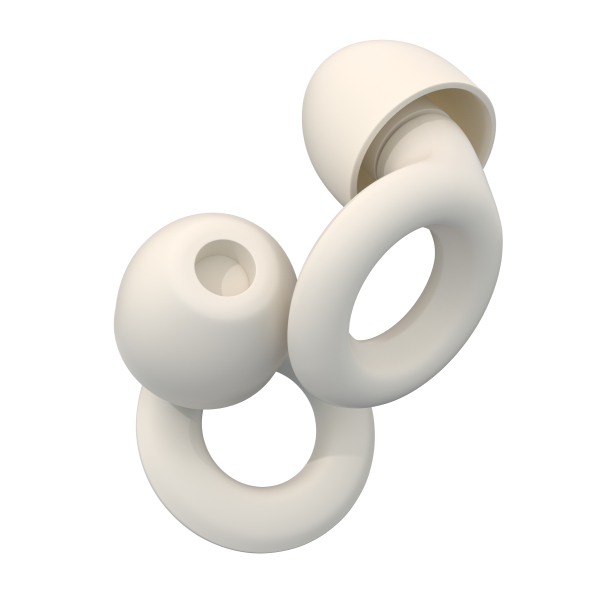 Loop Quiet
Reduces maximum background noise to enhance focus, productivity and flow. Great for tuning out the world and getting in the zone.
Shop Loop Quiet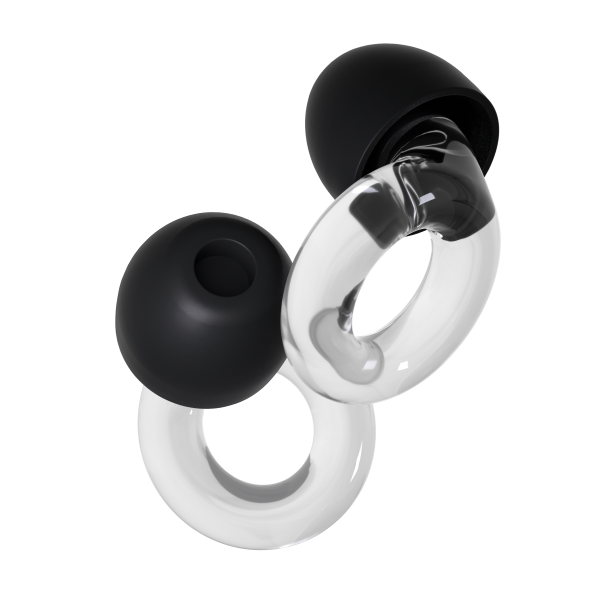 Loop Engage
Reduces background noise while keeping speech clear, allowing for engaging, free-flowing conversations. Great for team collaboration and social events.
Shop Loop Engage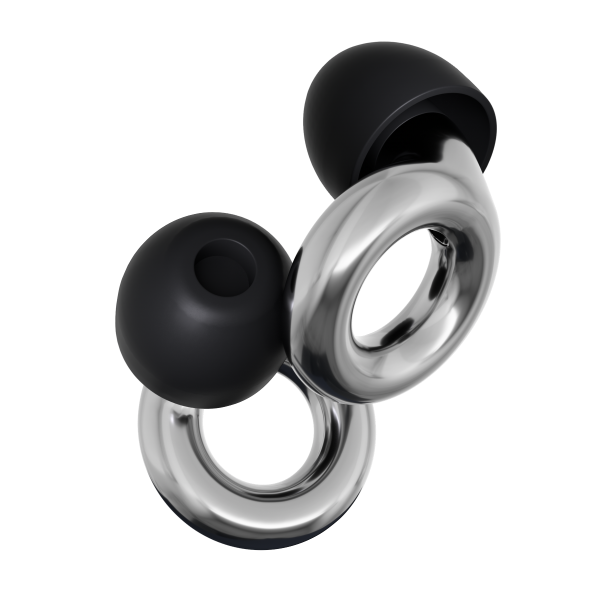 Loop Experience
Reduces background noise while keeping sound quality clear, allowing for an ever-present feeling at a reduced volume. Great for busy co-working spaces.
Shop Loop Experience