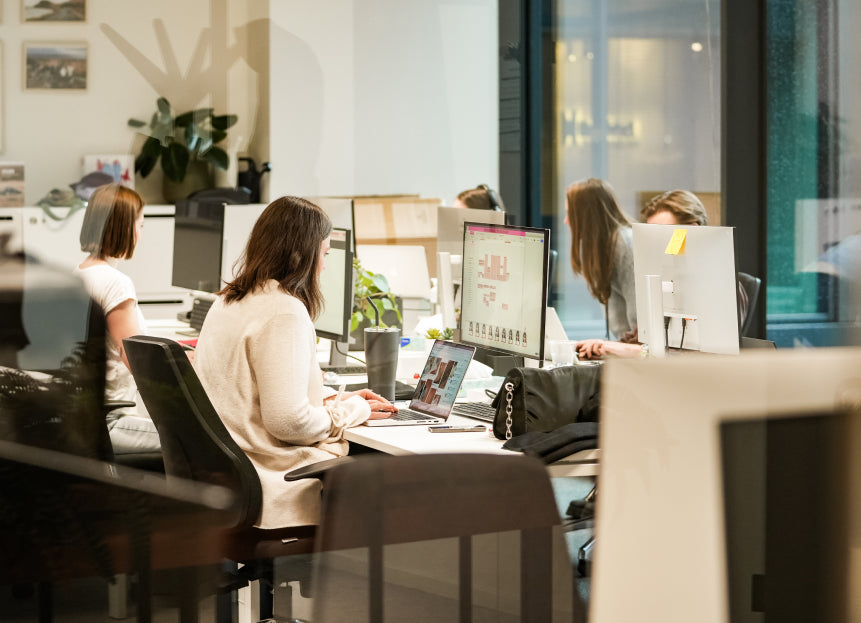 Is a lack of focus costing your business?
You can't have productivity and performance without focus. But in busy co-working spaces, background chatter, whirring machines and other noises can be hugely distracting.
While you might think distractions like these are only momentary, a study by the University of California shows it takes on average 23 minutes and 15 seconds to get back on track after being interrupted.
If you have 100 employees, that's
over 38 hours wasted every day
And that's just one daily distraction each. Can you imagine what the real numbers look like?!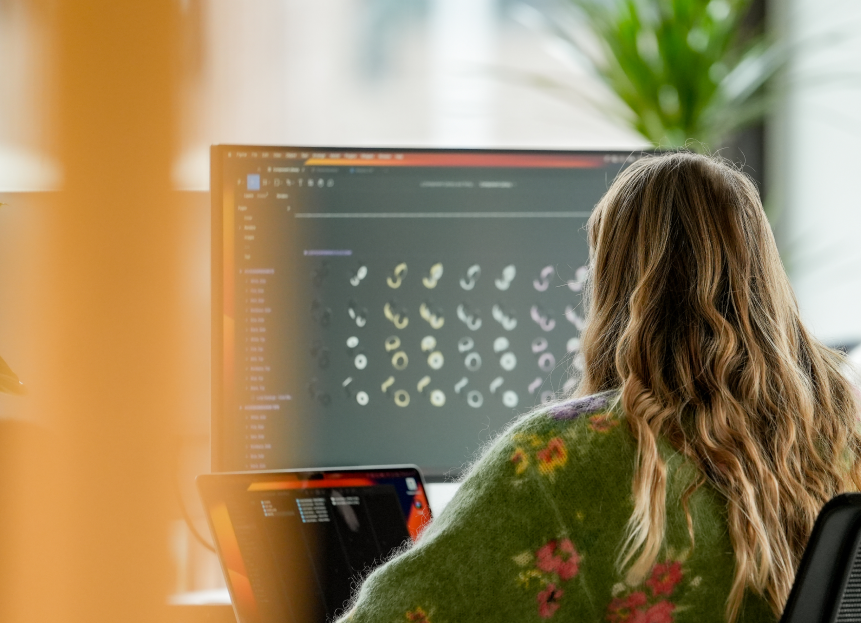 Help them focus and boost productivity by up to 300%
By arming your employees with a pair of noise-reducing earplugs, you give them control over their focus, empowering them to take charge of their day and reach their full potential.
Less noise means fewer distractions, which means more focus, more output and better performance all-round.
Just a little more focus across your teams can have a huge impact on the business goals and bottom line.
A simpler way to grow your business
Reduce distractions

Boost productivity

Fast-track growth
Why Loop Quiet?
Maximum noise reduction

Up to 27 dB of noise reduction.

Lightweight & comfortable

Flexible silicone earplugs.

Always a snug fit

4 interchangeable ear tip sizes.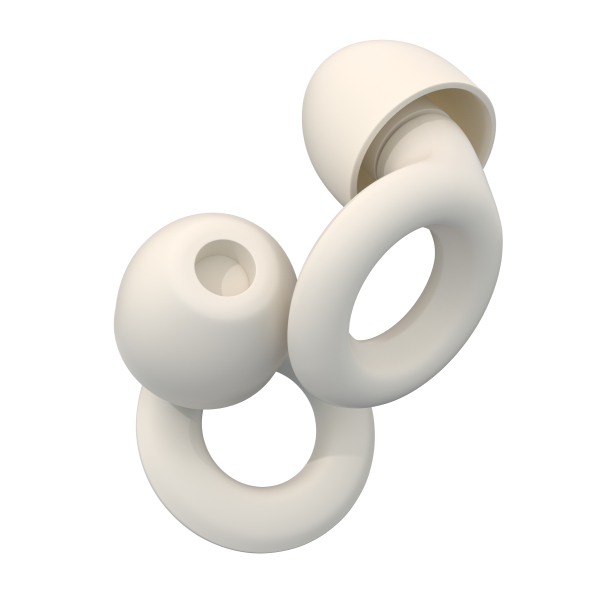 Loop Quiet
Reduces maximum background noise to enhance focus, productivity and flow. Great for tuning out the world and getting in the zone.
Shop Loop Quiet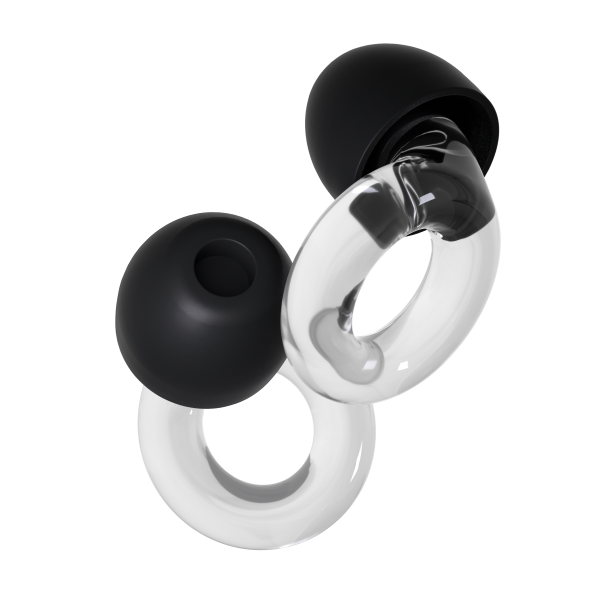 Loop Engage
Reduces background noise while keeping speech clear, allowing for engaging, free-flowing conversations. Great for team collaboration and social events.
Shop Loop Engage