Available for orders placed by Dec. 31st
Loop earplugs + Loop Link
The perfect end-of-year gift
For your clients, employees and beyond.

Fully customizable packaging
For a sleek, on-brand gifting experience
Add your own message
For an extra personal touch.

Something for everyone
Earplugs for sleep, focus and more.

Loved by ears everywhere
Over 2 million happy customers.
Minimum order of 500 units.
Create account
For orders over 2,000 sets, please contact our sales team
here
.
What you get

Single pack + Link

1 set of Loop earplugs
1 Loop Link connector cord
Custom branded packaging

Duo pack + Link

2 sets of Loop earplugs
1 Loop Link connector cord
Custom branded packaging
Shipping

Free express worldwide shipping on all orders. Lead times vary depending on design delivery, but are approximately 3 weeks.
How it works

Pick your products and choose your order quantity
Send your brand name, logo, personalized message and two brand color codes at least 3 weeks before the expected delivery to business@loopearplugs.com
We'll get to work creating your custom Loop Gift Sets
Your order will be delivered 3 weeks after submitting your design
View full details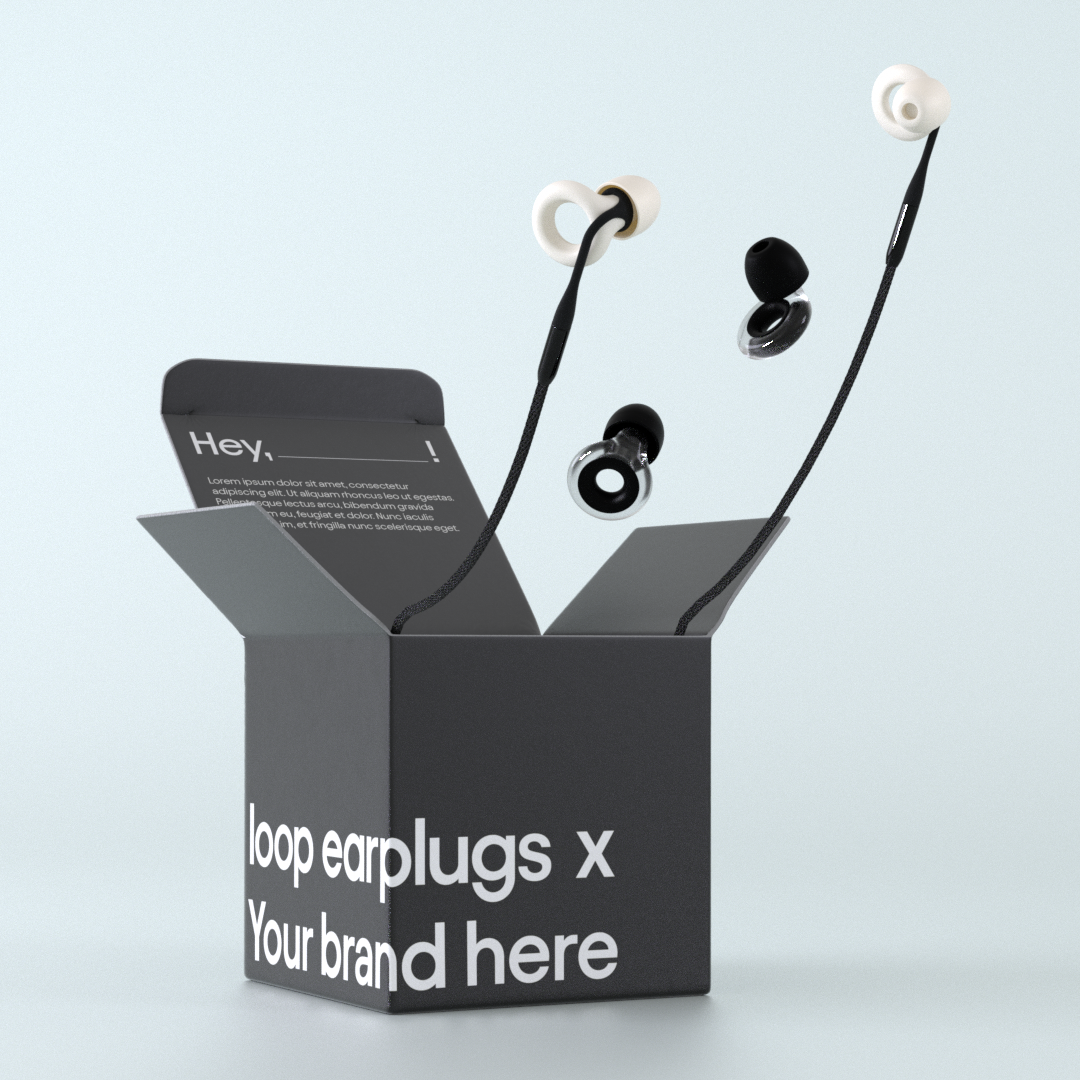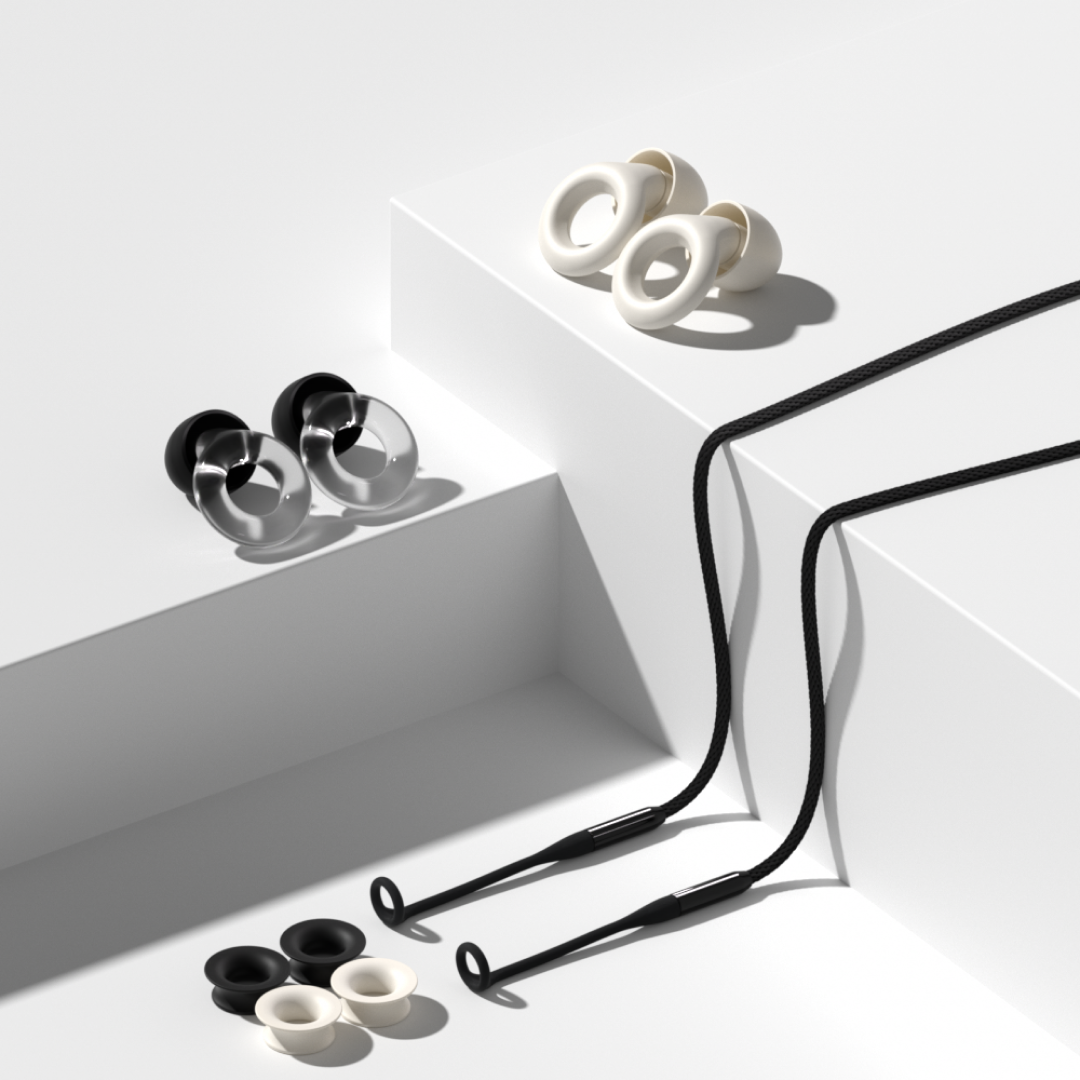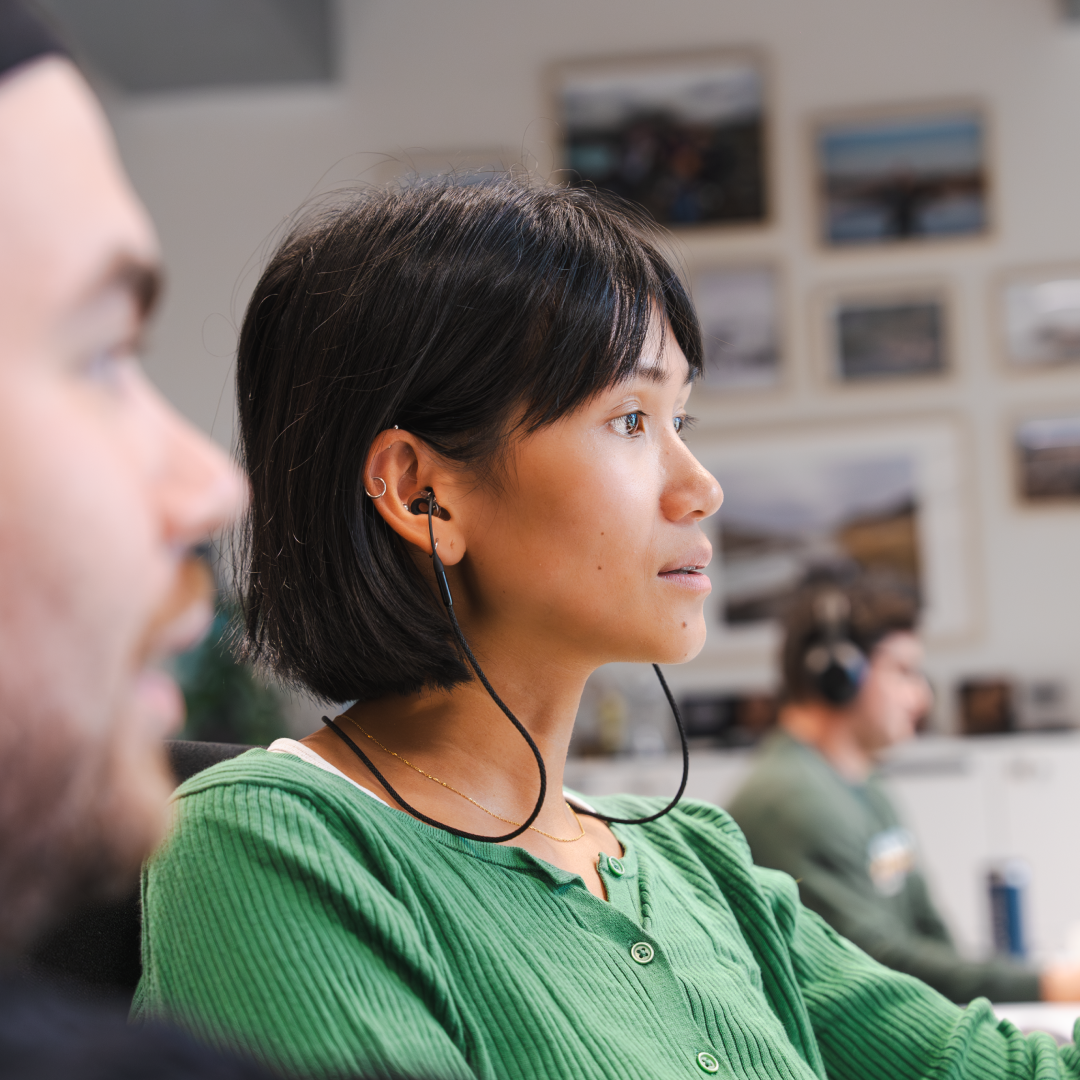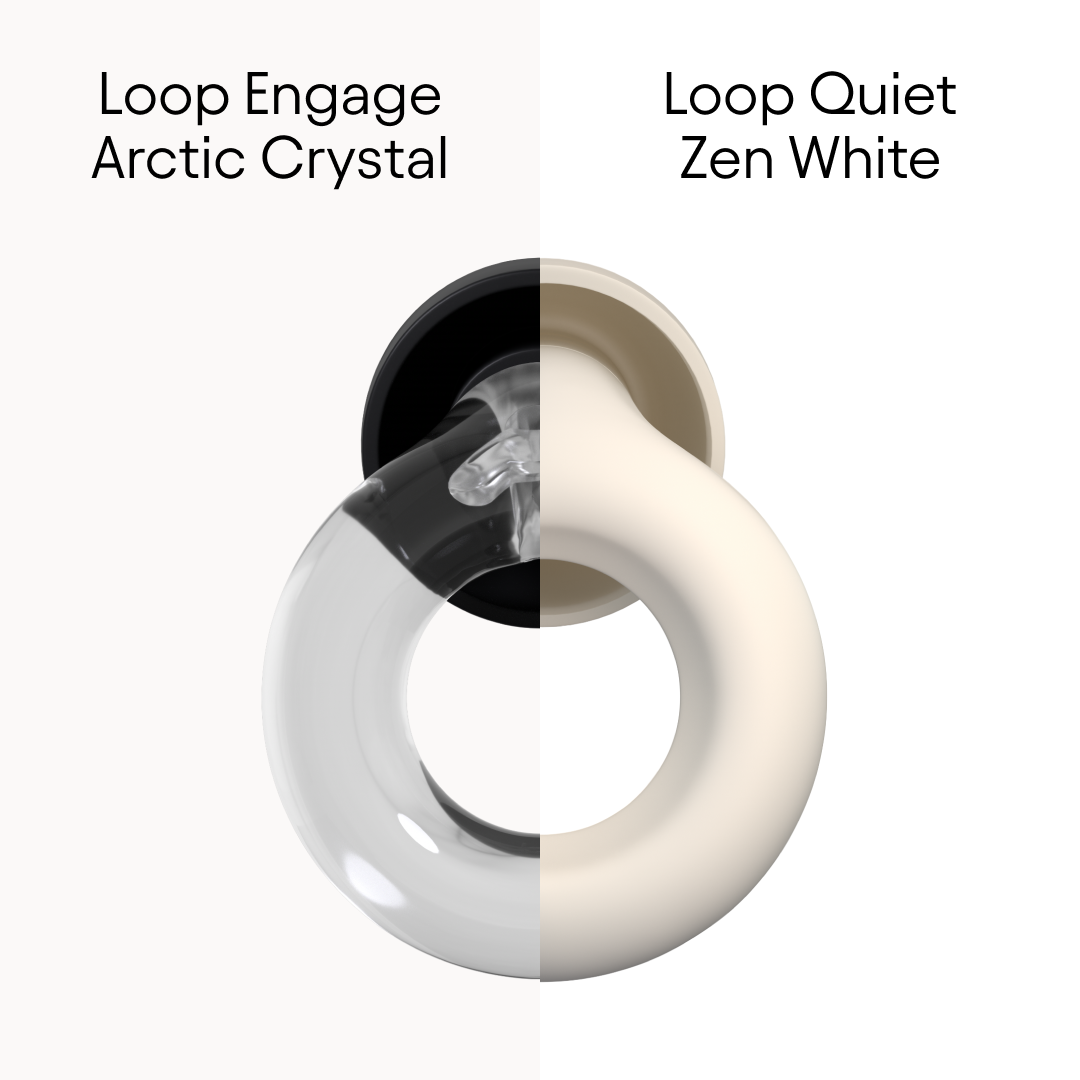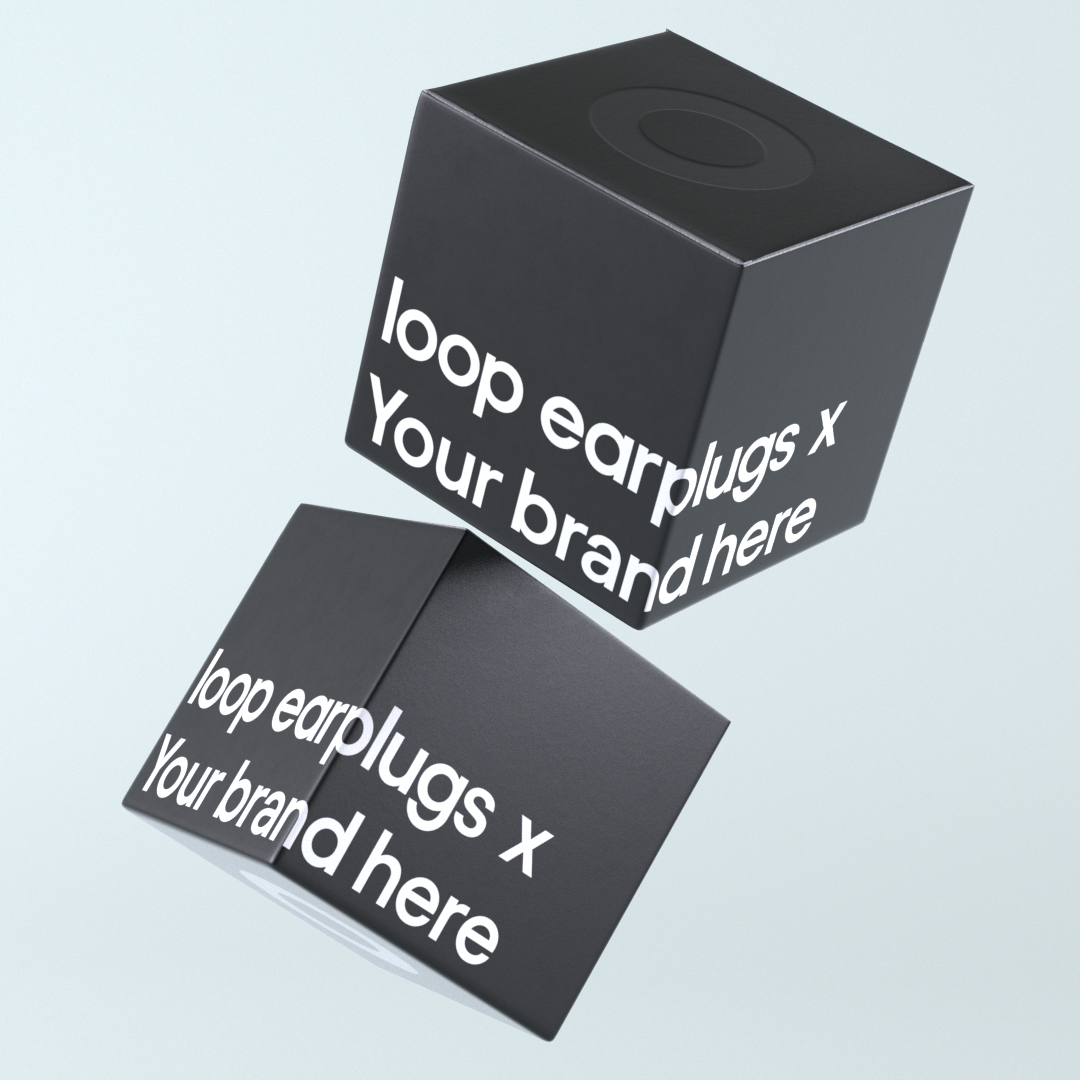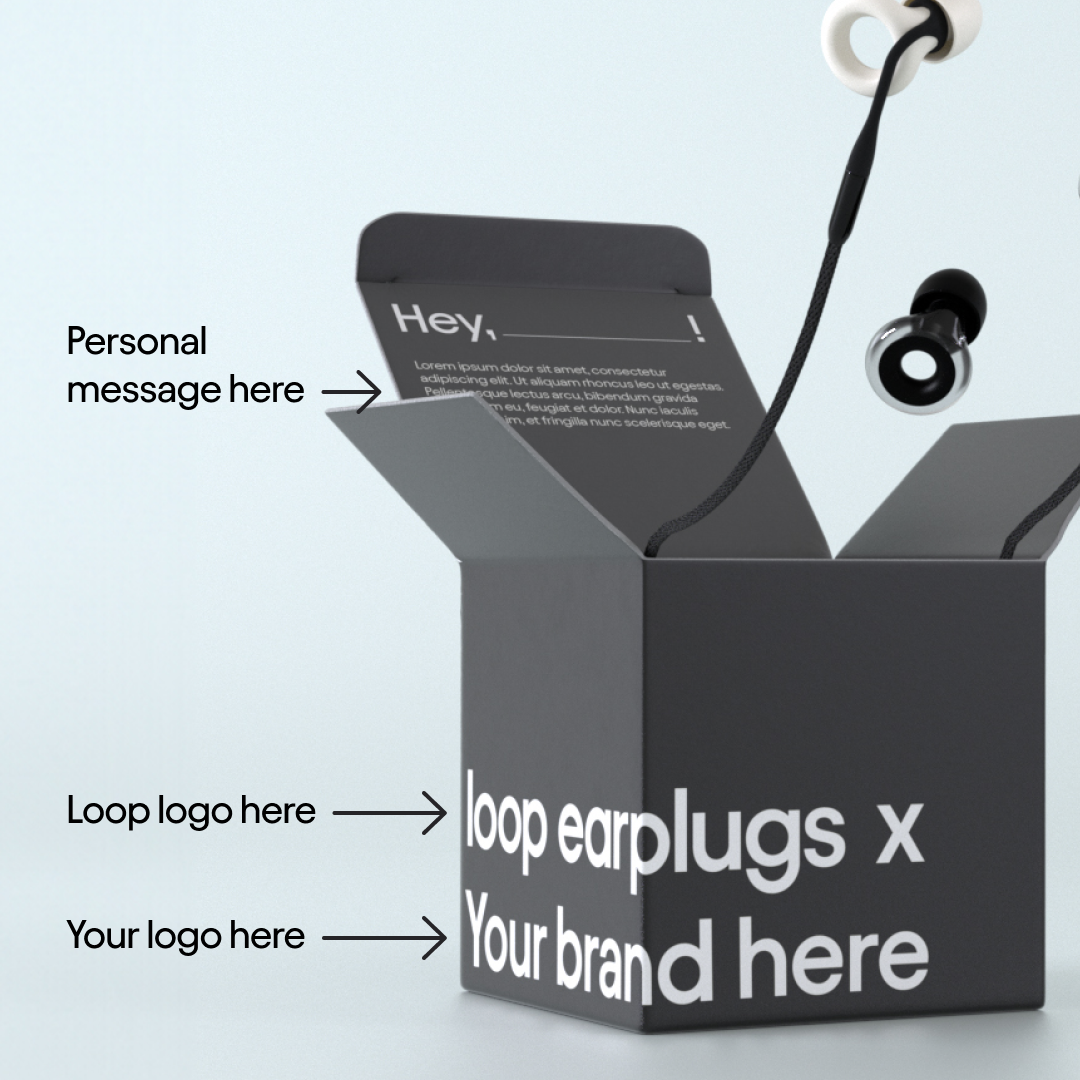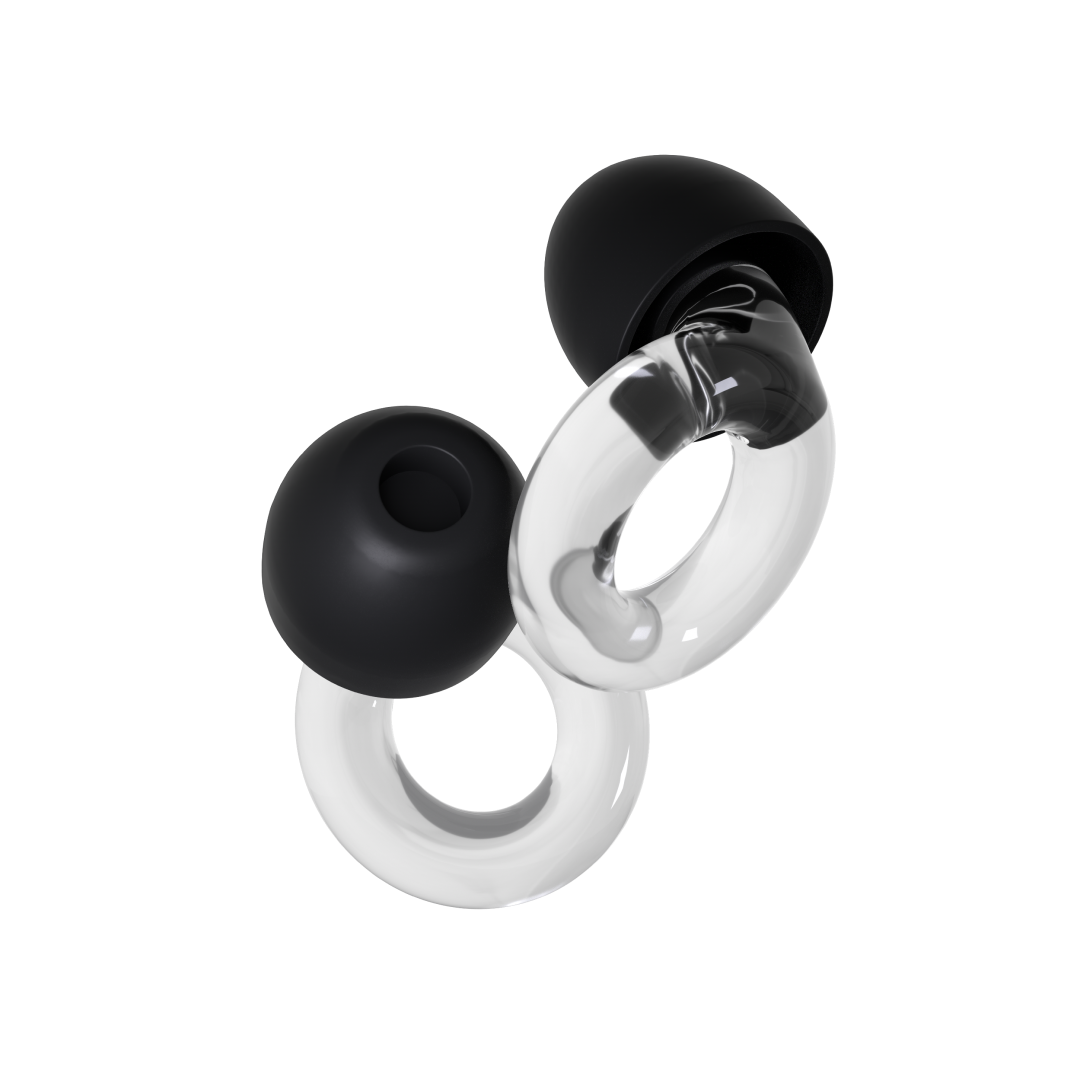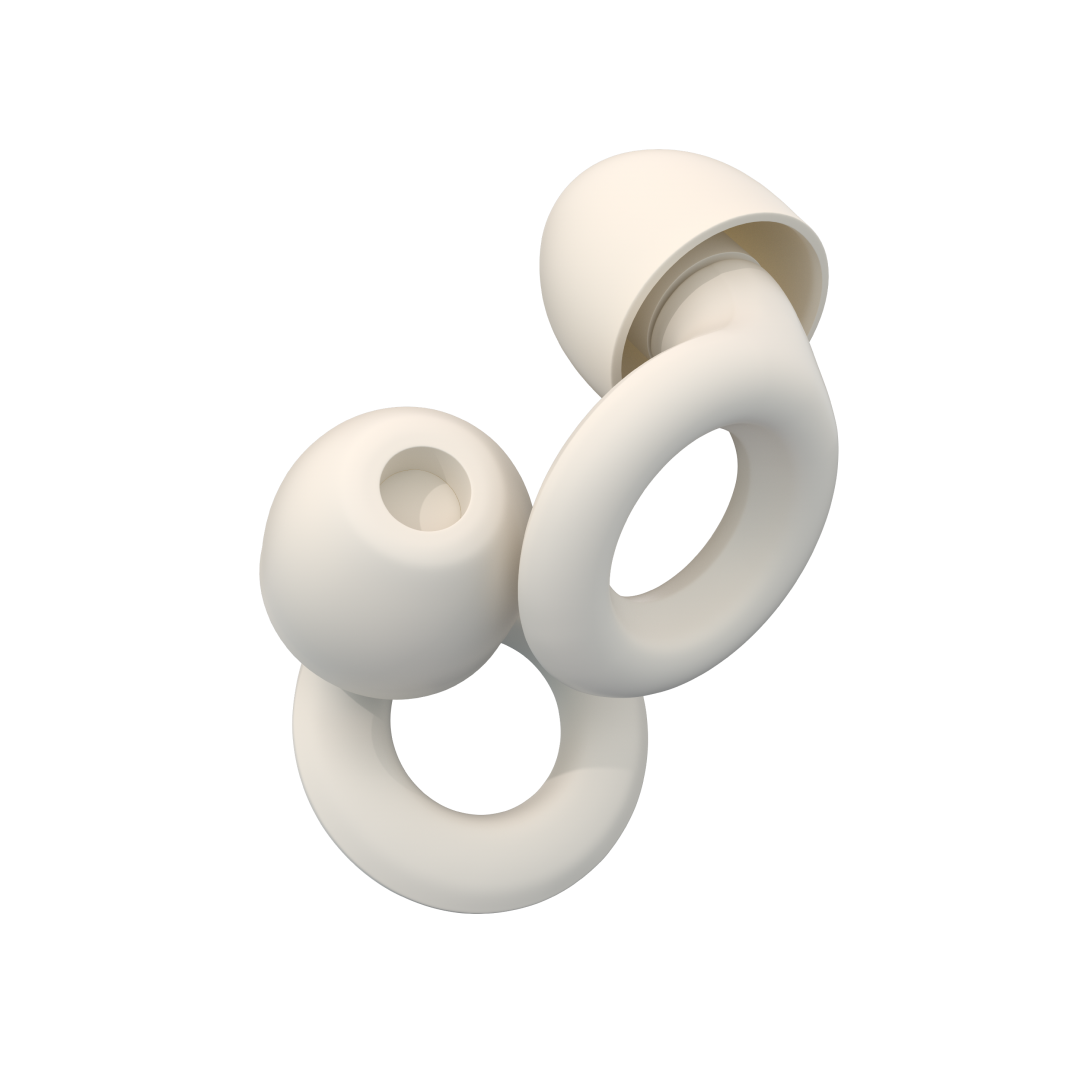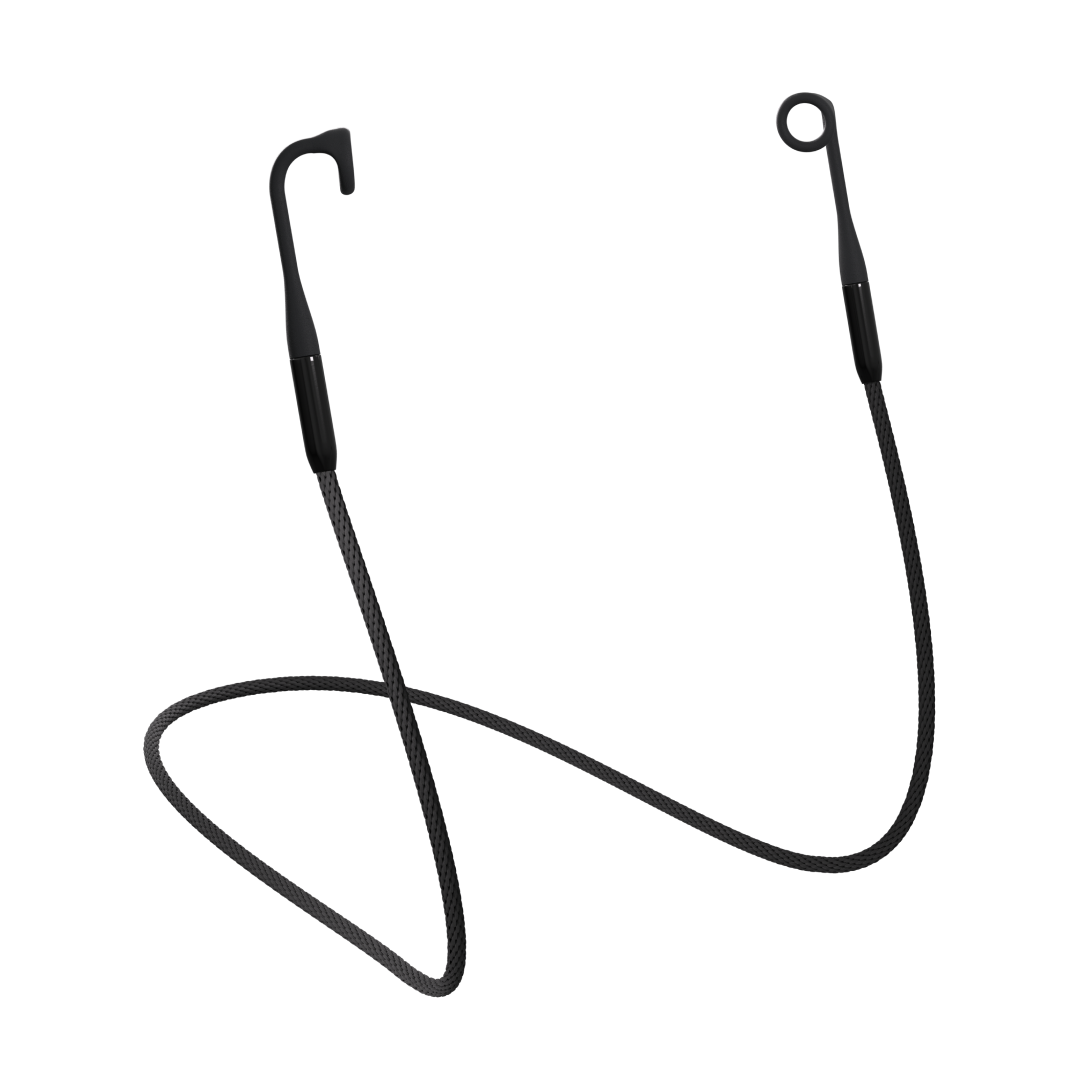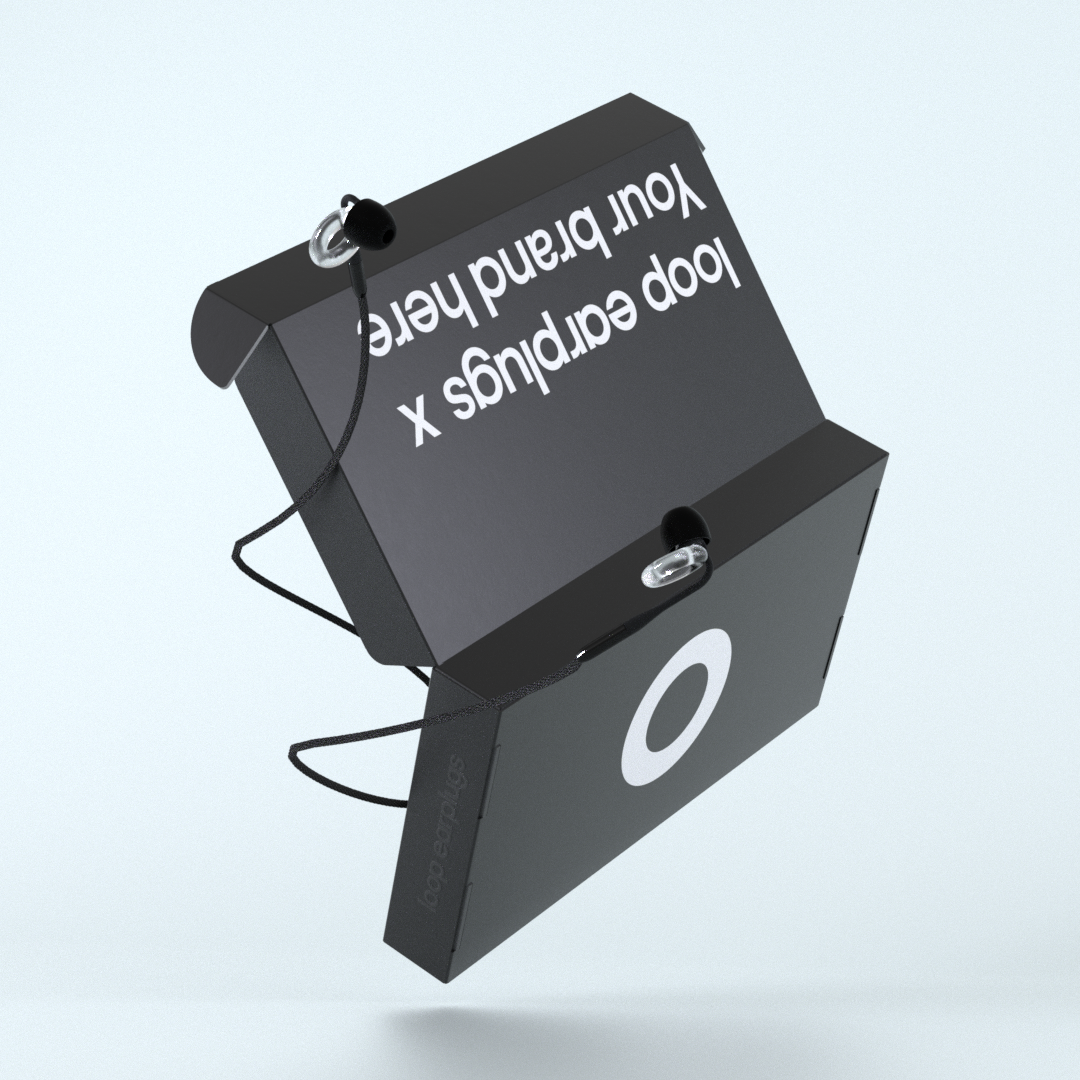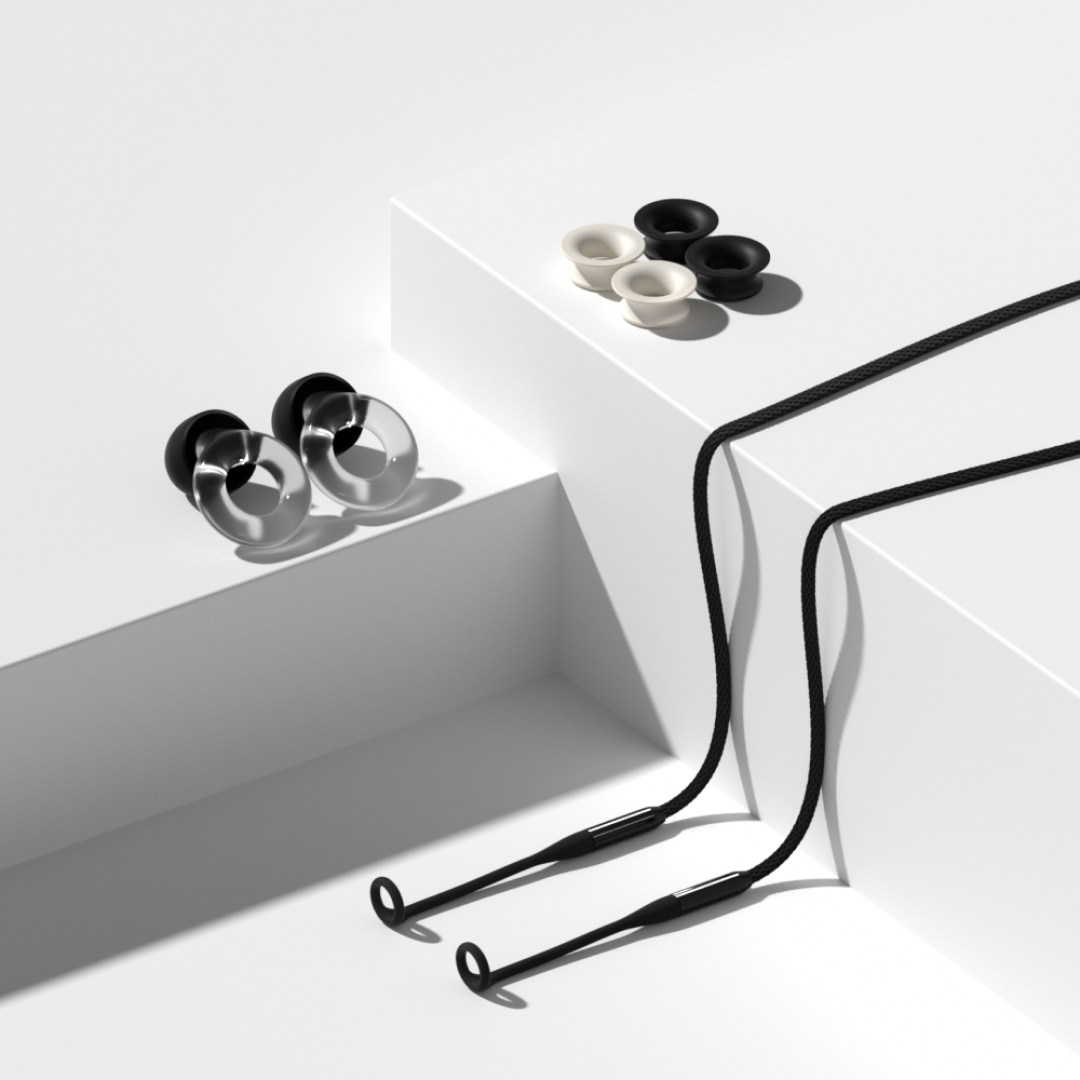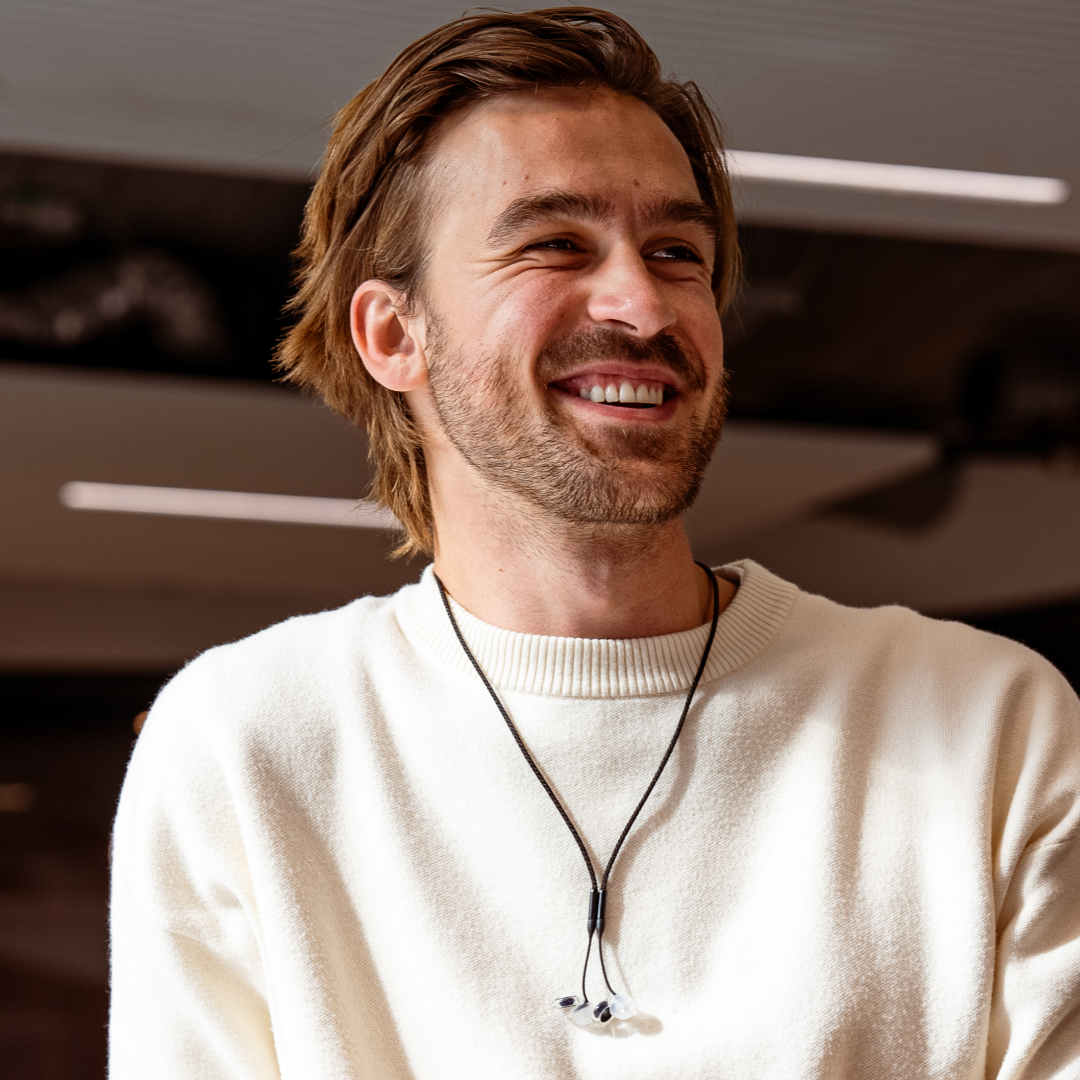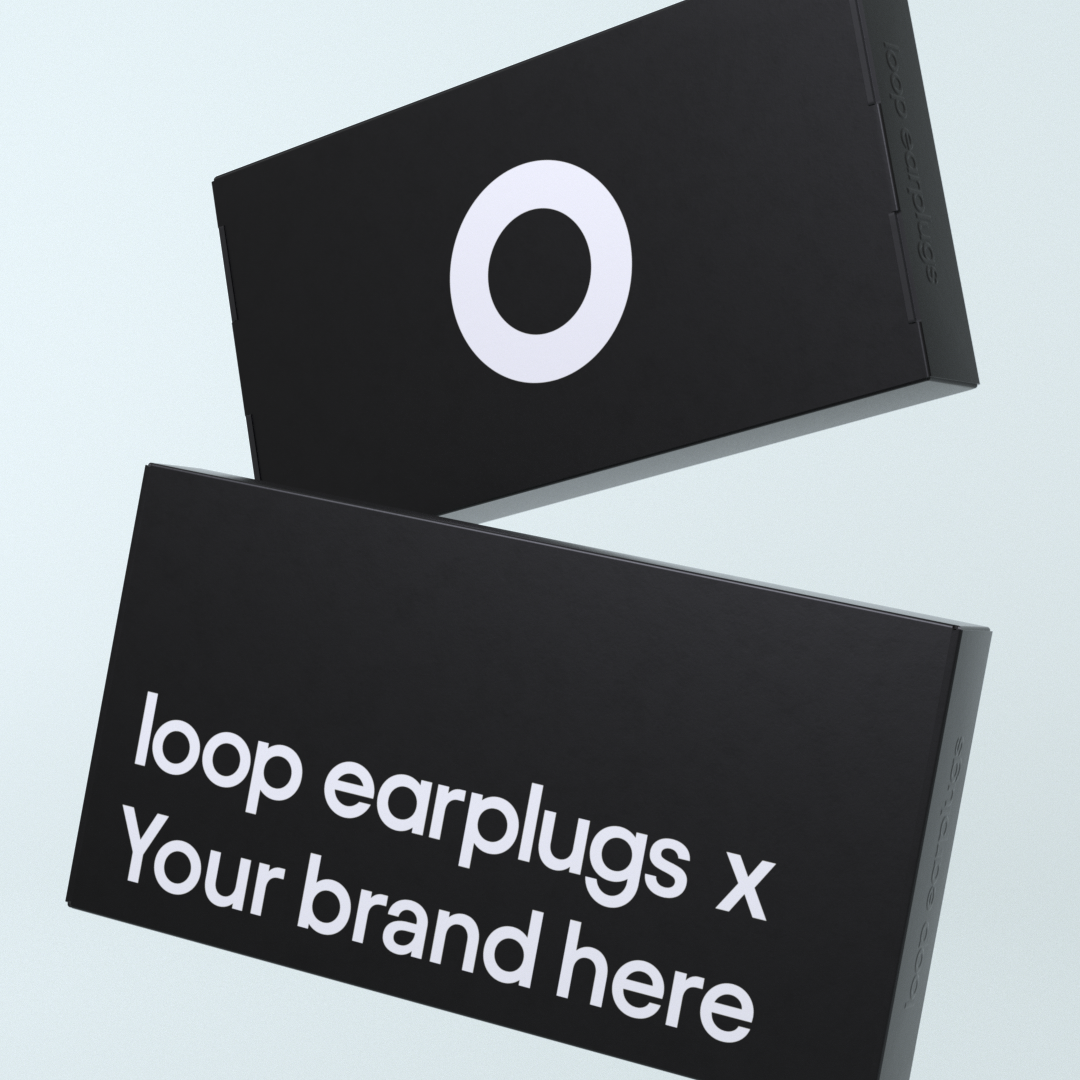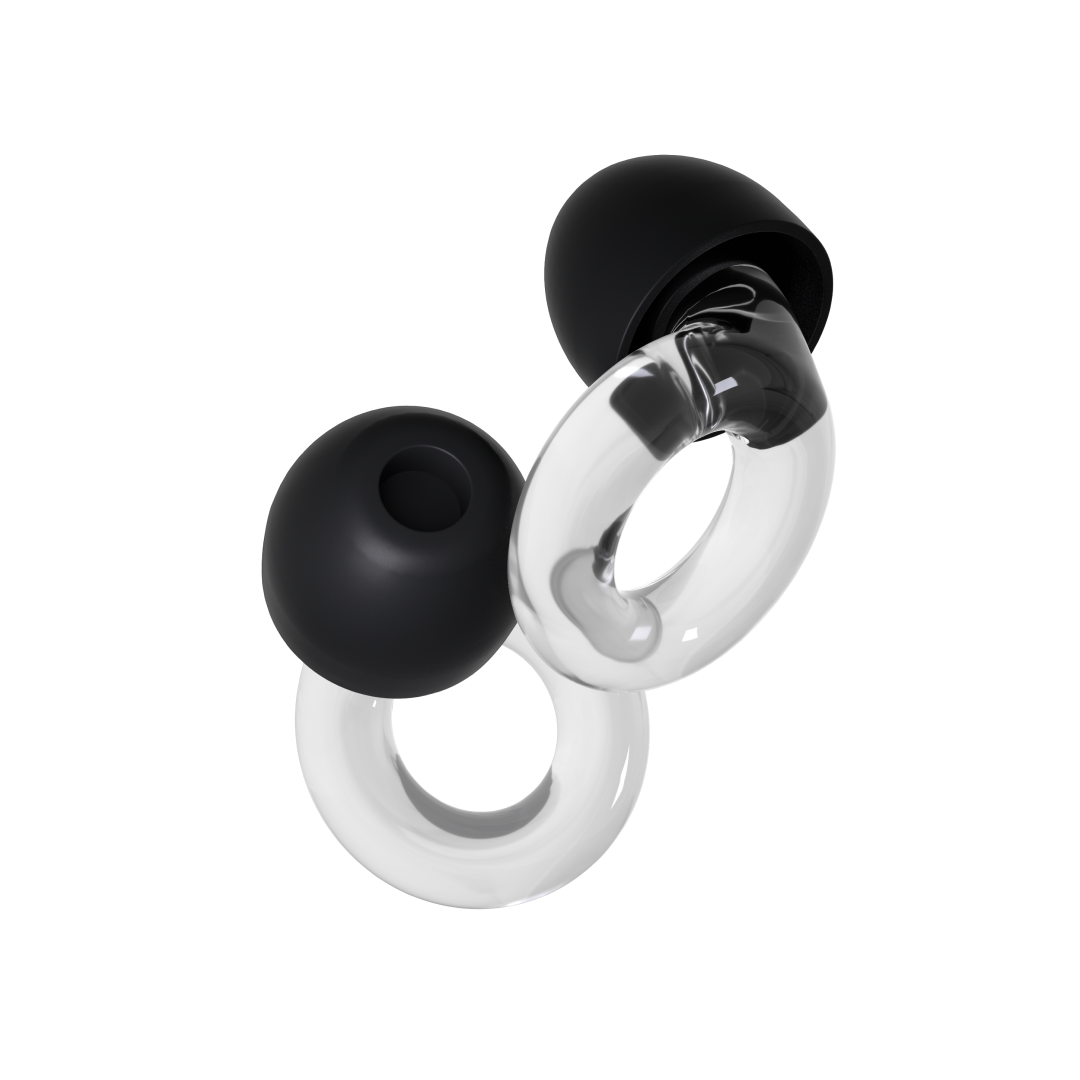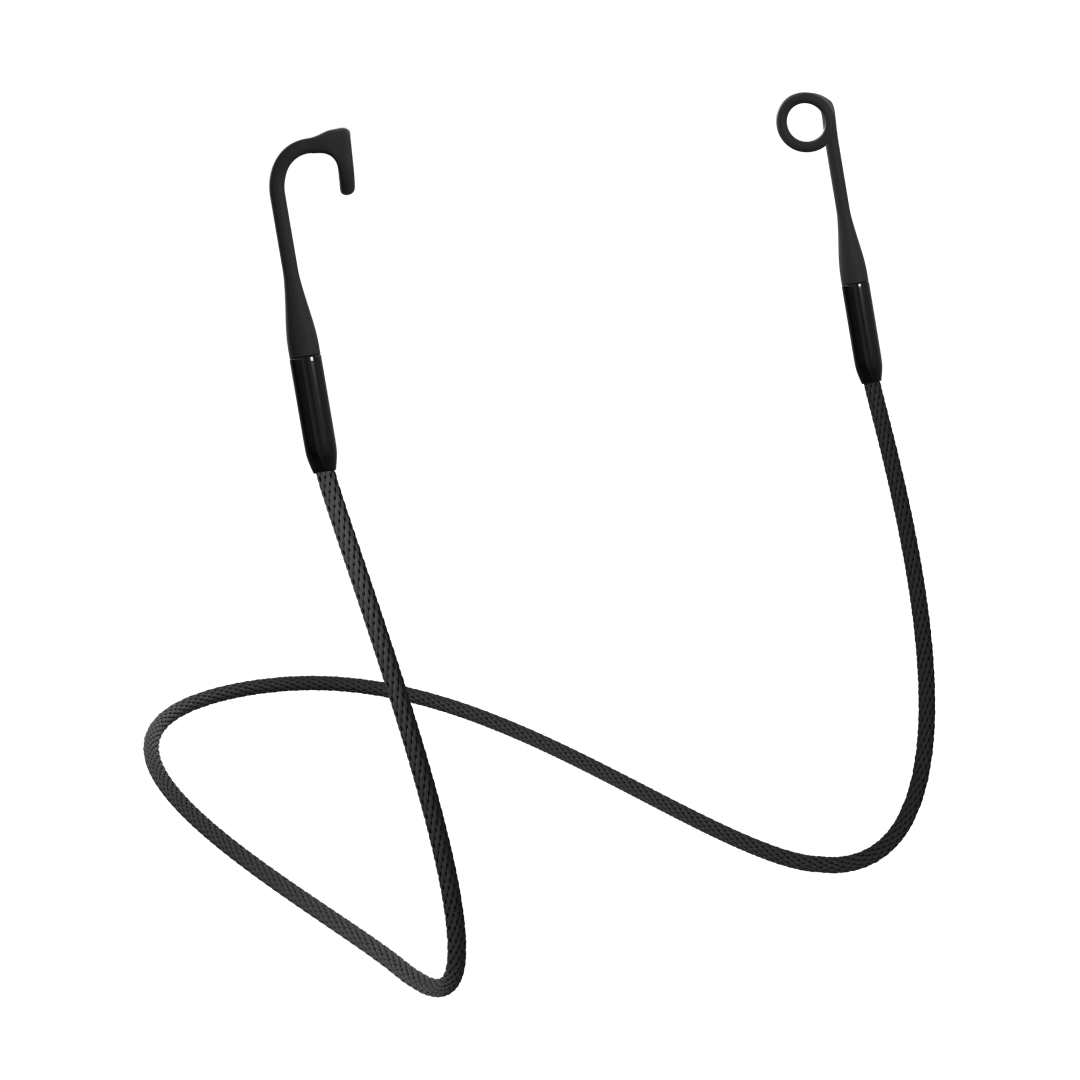 Loved by teams and guests at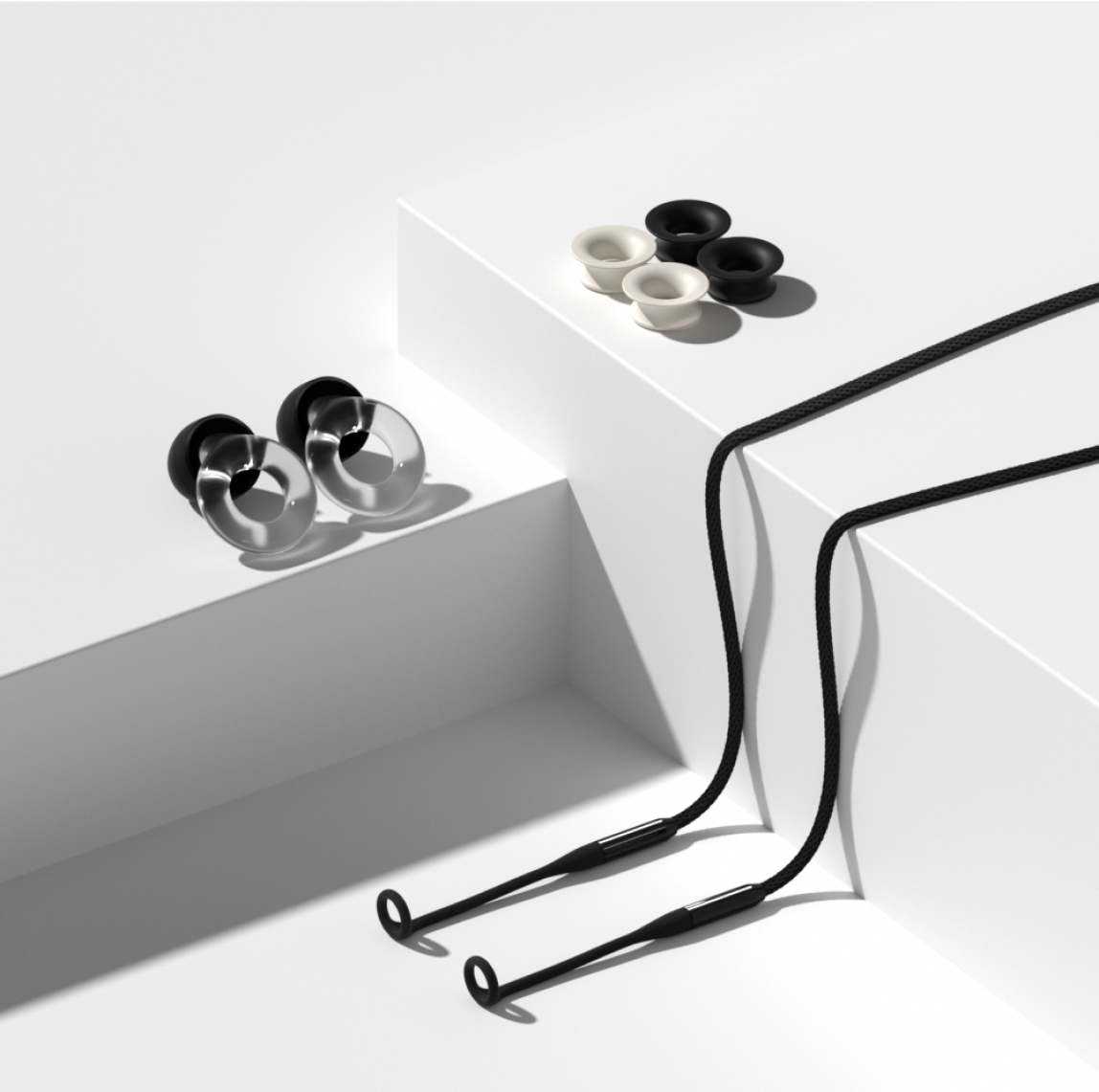 A uniquely personal gift
Looking for the perfect gift for everyone on your list? With noise-reducing earplugs for sleep, focus, partying, parenting and beyond, a Loop Gift Set is the perfect way to show them you care.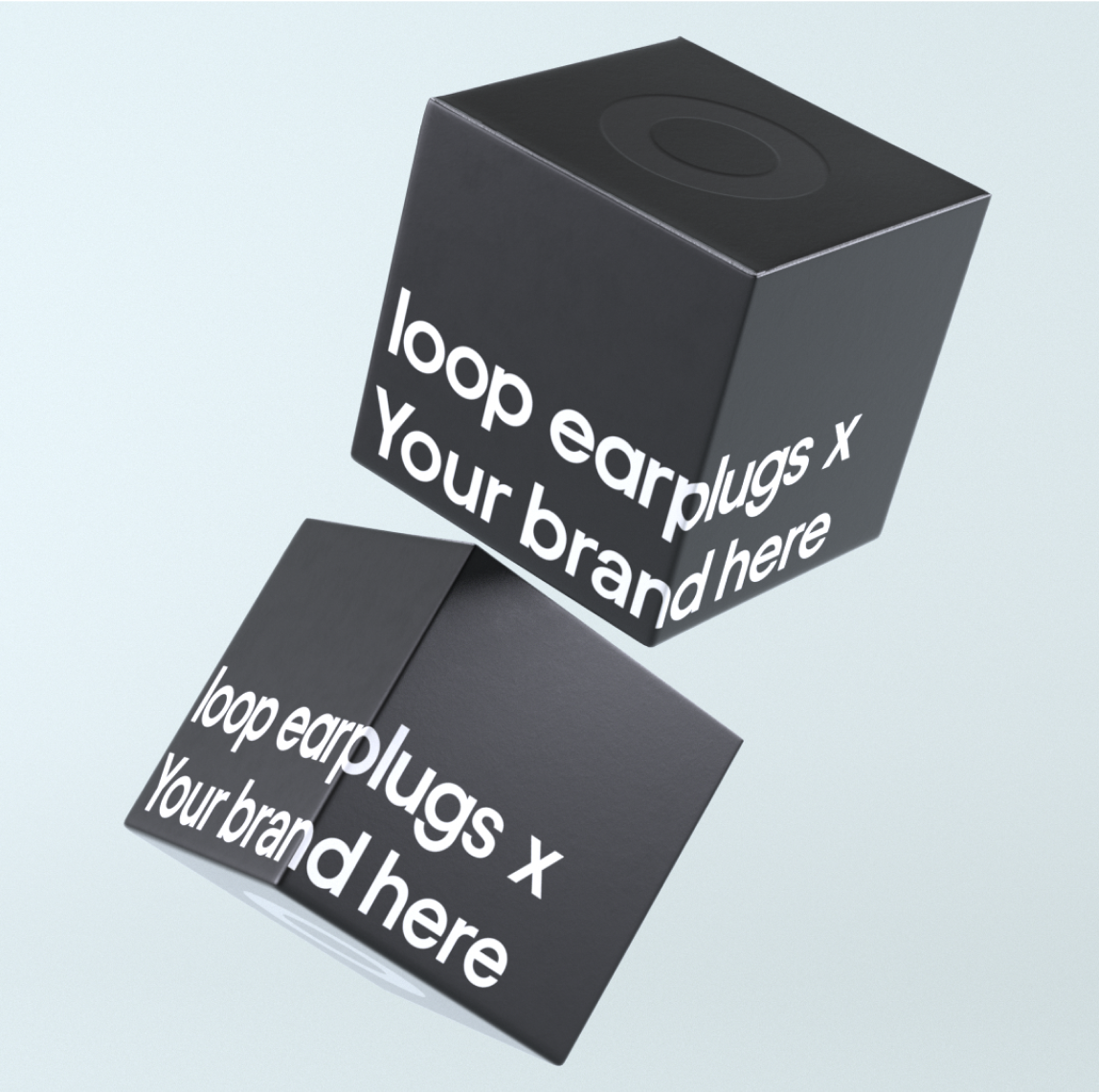 Customized to your brand
With the option to customize each gift set with your brand and logo, you can create a one-of-a-kind gift for your clients, team and everyone in between. Just download the packaging template, send us your design and watch your custom gift sets come to life.
"I work in an open office and sometimes I just need to tune things out to focus. These [Loop Quiet] are perfect for that."

"I can still hear my co-workers chatting and walking around, but my Loop earplugs deaden the sound, so I'm significantly less distracted."

"Took off enough decibels for me to concentrate in the office and the different earplug sizes meant they actually fit me."
FAQs
Why a Loop Gift Set?

Loop earplugs are loved by millions around the world for their comfort, style and quality.

With each Loop Gift Set, you can choose any earplugs from the core Loop range alongside a Loop Link connector cord, tailoring each gift to whoever you're shopping for.

Plus, with the option to customize the outer sleeve with your brand and logo, and add a personal message inside, you can give something truly magical this season.
Can I add my logo/brand to the packaging?

Absolutely! The outer packaging is fully customizable to create a gift that looks and feels on-brand.

Speak to our Sales Team to discuss your options and see how you can get started. Get in touch here.
What's the minimum order quantity?

The minimum order quantity is 500 units.
What's the lead time on customization?

Once you have downloaded the customization template, send your final design at least 3 weeks prior to expected delivery to avoid delays.
How much is shipping?

We offer free express shipping on all orders.
How does the customization work?

Pick your products and choose your order quantity
Send your brand name, logo, personalized message and two brand color codes at least 3 weeks before the expected delivery to business@loopearplugs.com
We'll get to work creating your custom Loop Gift Sets
Your order will be delivered 3 weeks after submitting your design